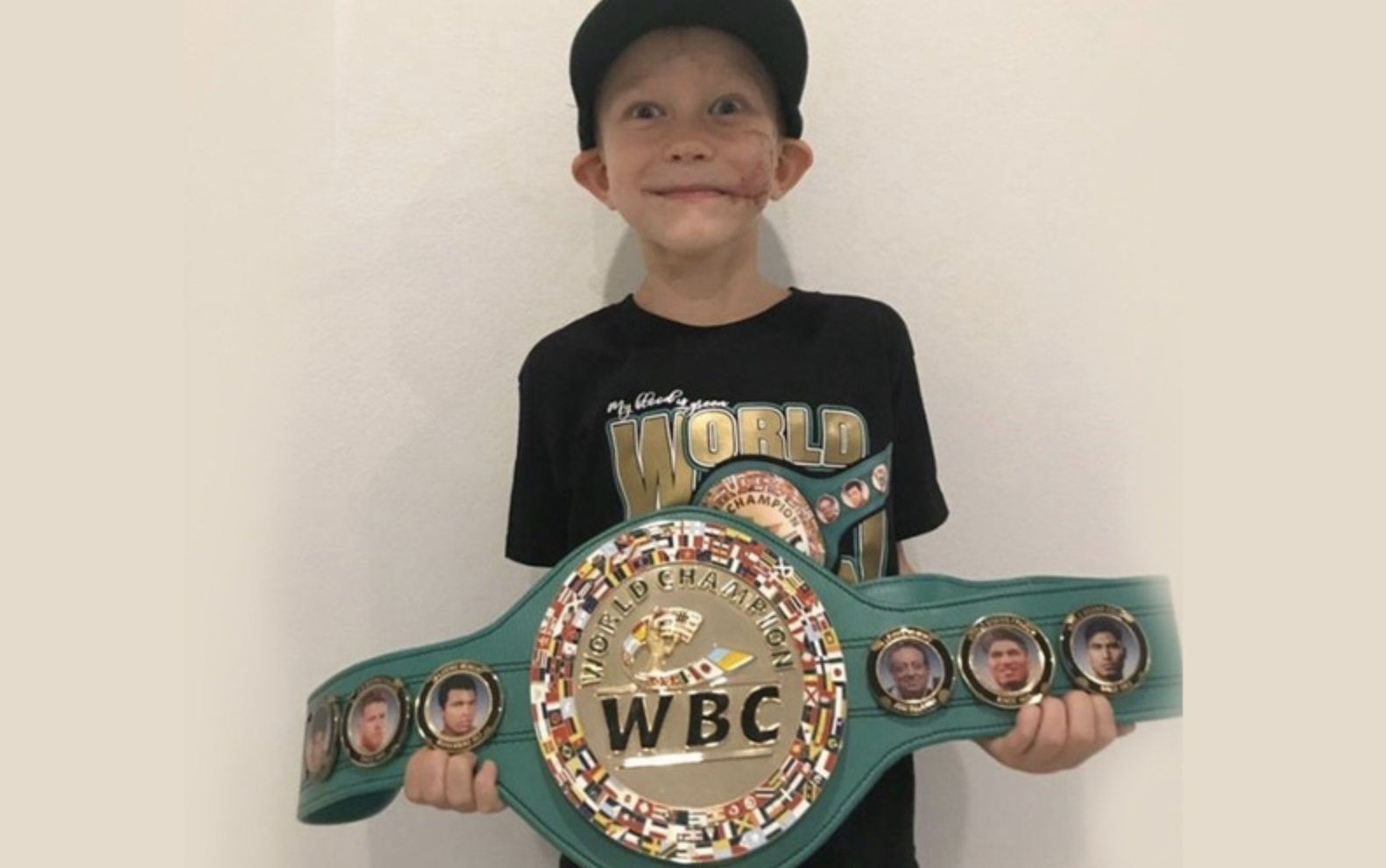 Six year old Bridger Walker is my hero, if I ever grow up I want to be like him (see article link below). He's not perfect, I'm sure. He has character flaws and he makes mistakes like we all do, but when it counted he knew how to meet violence with appropriate violence, not too much, not too little; like a man, he had control of the full range of his voice.
In July 2020, Bridger's younger sister was attacked by a dog. Bridger came to her rescue, leading her away and helping her hide from the dog and taking the full brunt of the attack on his own body. I'm sure he fought back with all the strength available to him. But he still received 90 stitches for his efforts, the World Boxing Counsel awarded him the honorary title of Heavyweight Champion calling him "the bravest man on earth."
What impressed me most about Bridger is that when he saw his sister being attached he stopped to think, the tiniest fraction of a second; and what he thought was: "If someone has to die, I think it should be me."
I believe Bridger made that choice long before this incident, without the aid of a sociology degree, a class in moral philosophy, or a state education this boy had decided to be male in the full range of its ethic.
Details

by:

Alan Jones

Hits: 1517