Download English PDF (free)    Download Spanish PDF / descargar español PDF (gratis)    Buy on Amazon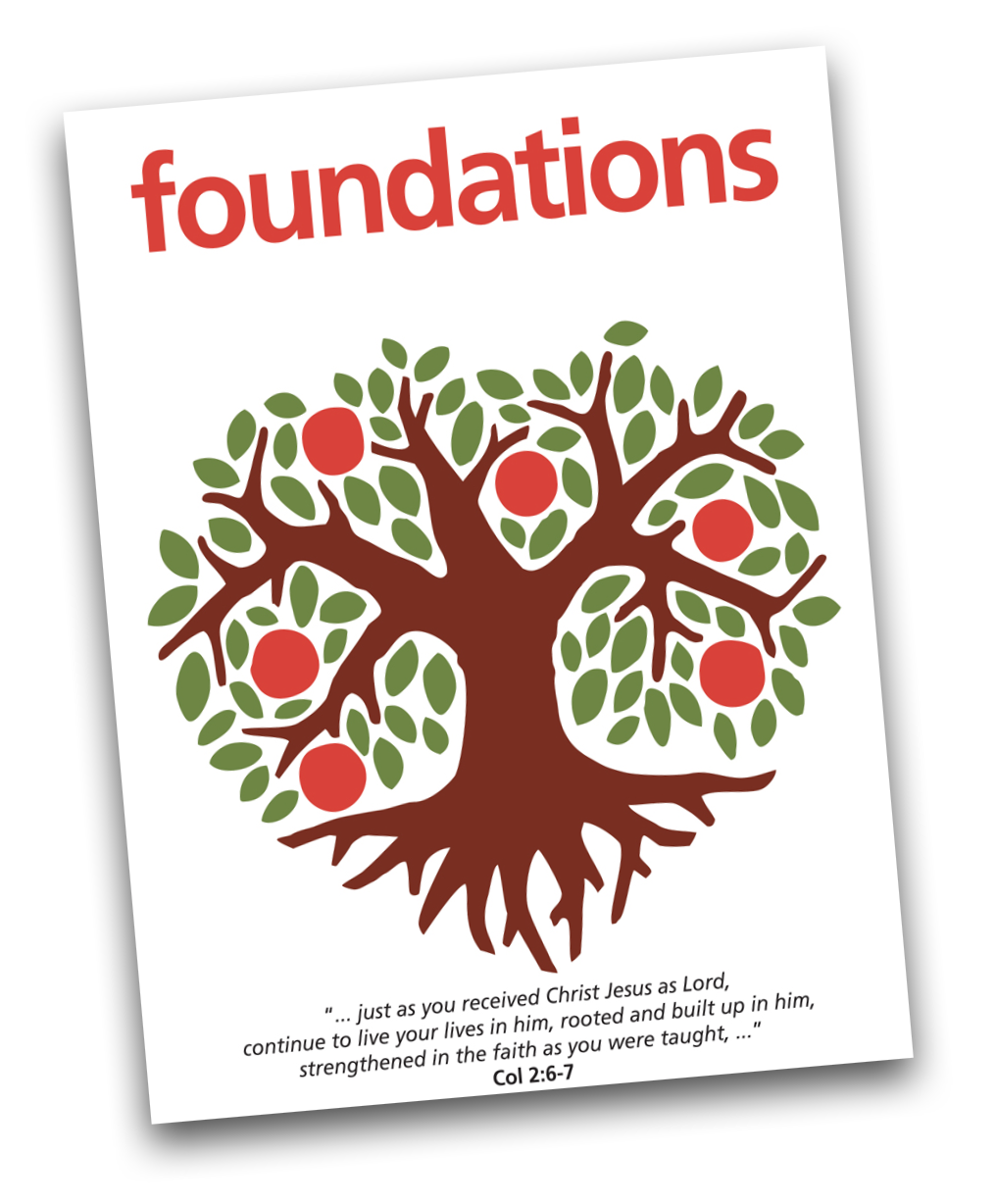 The Foundations Manual is now available on Amazon here.
This discipleship manual is designed for walking a believer through some of the basic doctrines of the Christian faith. It is best used one-on-one or in a small group setting. 
Chapters covered are:
- Salvation
- Water Baptism
- Holy Spirit Baptism
- The Father-Heart Of God
- Our Hope
- Worship
- Prayer and Fasting
- The Bible
- Finances and Giving
- The Church 
- Laying on of Hands 
- Prophecy 
- Evangelism 
- Spiritual Warfare 
- Our Vision, Values And Vehicles
You can also download the book in PDF here:
Download English PDF (free) 
Download Spanish PDF / descargar español PDF (gratis)   
Buy on Amazon