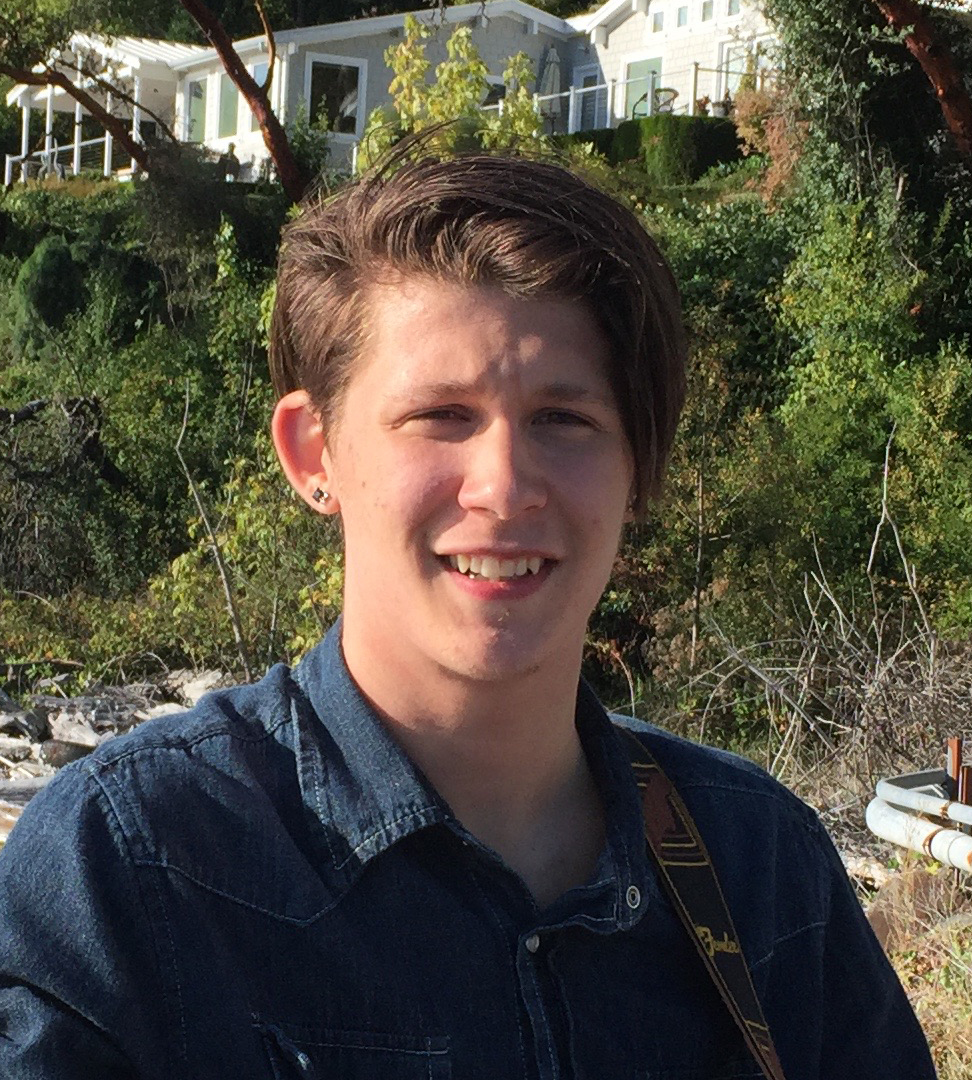 Riley is an elder, a worship leader and songwriter. He also leads our Youth Group, Ignite and out Young Adult group.
Riley is a Gig Harbor native who graduated from Peninsula High in 2016, and he is the owner and operator of Access IPD.
Riley joined our deacon team in 2015 and our eldership team in 2018.