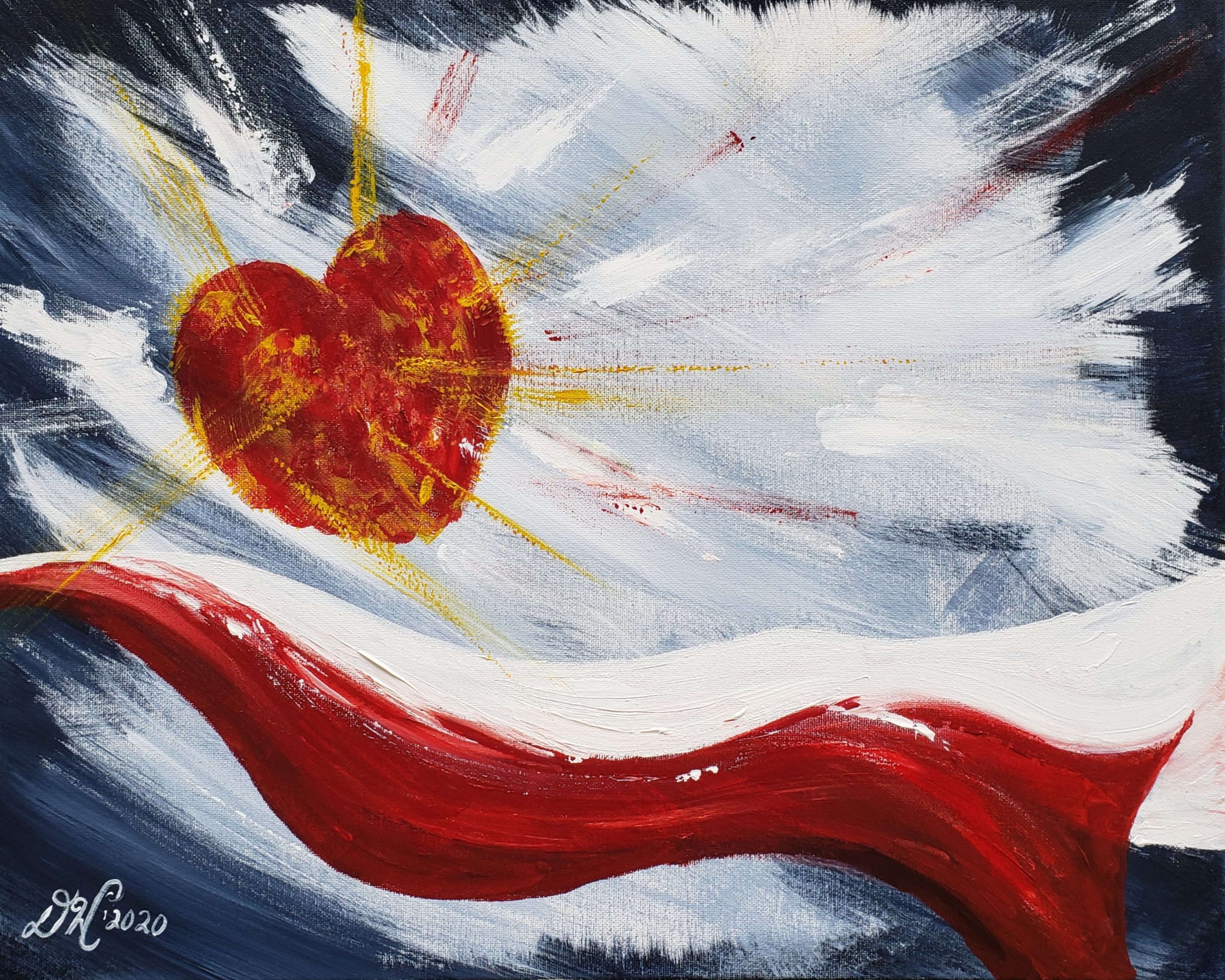 3/1/2020 LevelUp
Barry White: Finding God in the middle, making room for the Holy Spirit-
Taking this time to listen and hear from the LORD and give us direction, step out of comfort zones, step into uncertainty and FAITH.
The Radical Middle
Question: How deep, how far, how long? It cannot be measured- Love and Compassion
Reply:
I have walked across galaxies just to look upon you.
Stars I have used as stepping stones to reach you.
The night sky is simply a curtain drawn and about to be opened to a new day.
My heart was filled the day I created you, that day was worked with fresh dew.
Lift your voices together and sing and I will gather them like the lilies in the spring.
Your worship and praise have been heard.
Details

by:

Dawn White

Hits: 1811