The first Sunday of February 2019 we will be starting a series on the book of Nehemiah.
February 1st to 3rd will be a church-wide Nehemiah fast and prayer for our nation, the USA. We will break our fast with a shared potluck-picnic at church on Sunday Feb 3rd, as we dive into this wonderful book of Reconciliation, Rubble Removal, and Rebuilding.
Nehemiah chapter 1 triggers a series of life changing events as Nehemiah, disturbed by what he sees, bows his head and fasts and prays. He worships God, He confesses the sins of the land, and he pleads for the grace and mercy of God, that He would once again bring His healing and defence for the nation.
We will be going slowly through Nehemiah as an instruction manual for successful discipleship.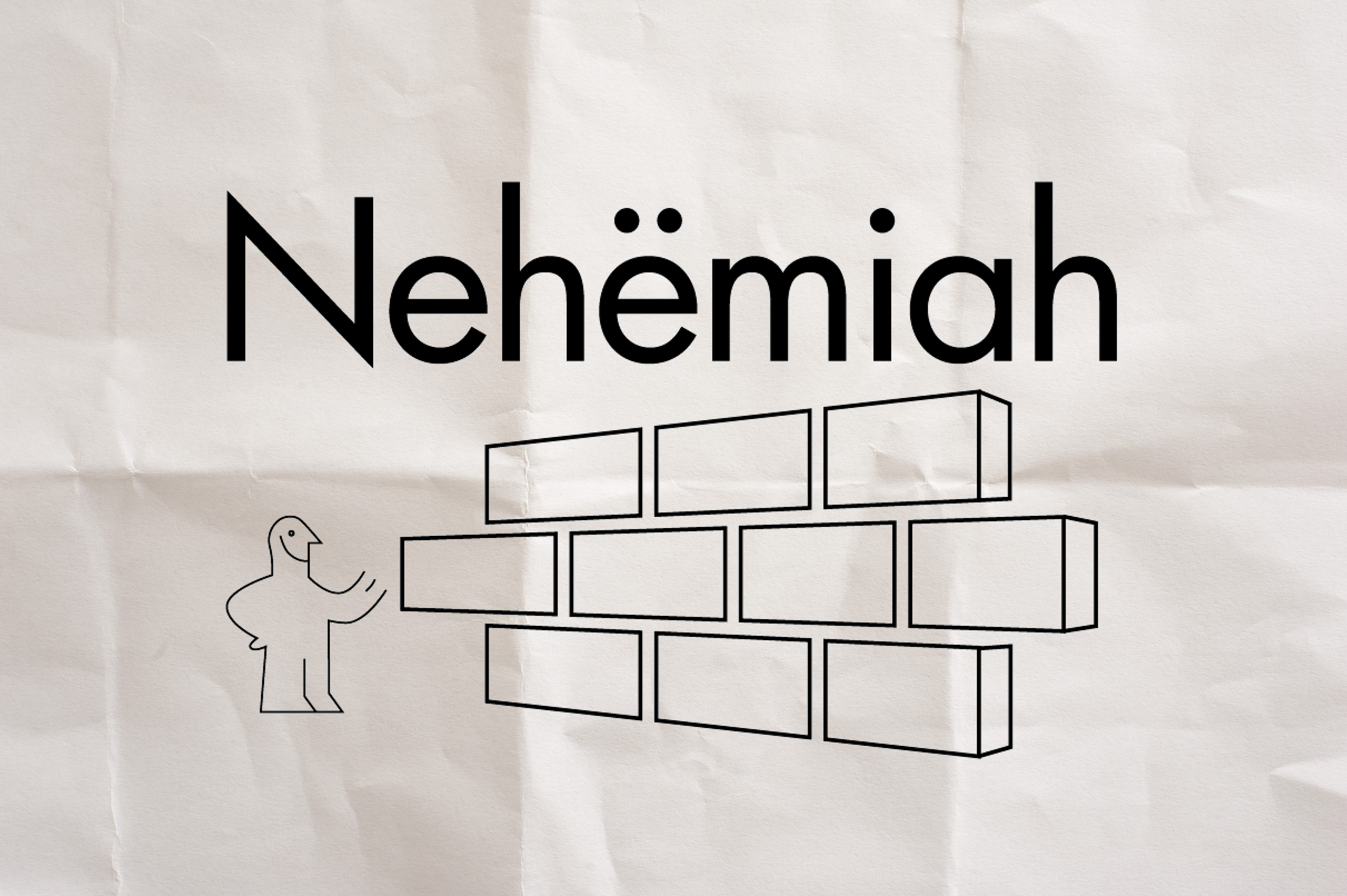 We've just had a wonderful weekend of ministry with Marcus and Adele Herbert from Cornerstone, accompanied by Glenn van Rooyen. And this was on the back of a great session with Michael Heiser last weekend, I have uploaded Dr Heiser's sessions here.
I'd like to take a bit of time to summarize our weekend and to leave Marcus' notes on the website for those who would like a copy of his notes.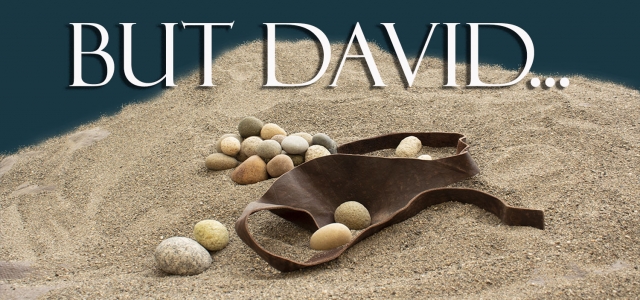 But David... series starting May 6th
Acts 13:36 
"Now when David had served God's purpose in his own generation, he fell asleep…"
There are 23 accounts of the phrase "But David…" in Samuel and Chronicles. They plot a course for us of this man's life and what made him stand out from the crowd.
We're going to be picking 5 or 6 of these moments in David's life that set him apart so that God called him, "a man after My own heart." 
Come join us May 6th as we learn about how a 3000 year old King can help us find and fulfill God's purpose for our lives, shine a spotlight on our walk of faith, and cause God to call us people after His own heart.
September 8th Dr Michael Heiser was with us and shared two sessions with us.
1. Cosmic Geography and 2. The Two Powers in Heaven
PowerPoint:


Firebrand-Cosmic_Geography.pptx4.84 MB


Firebrand-God_as_Man_OT-shorter.pptx924.73 KB
Videos: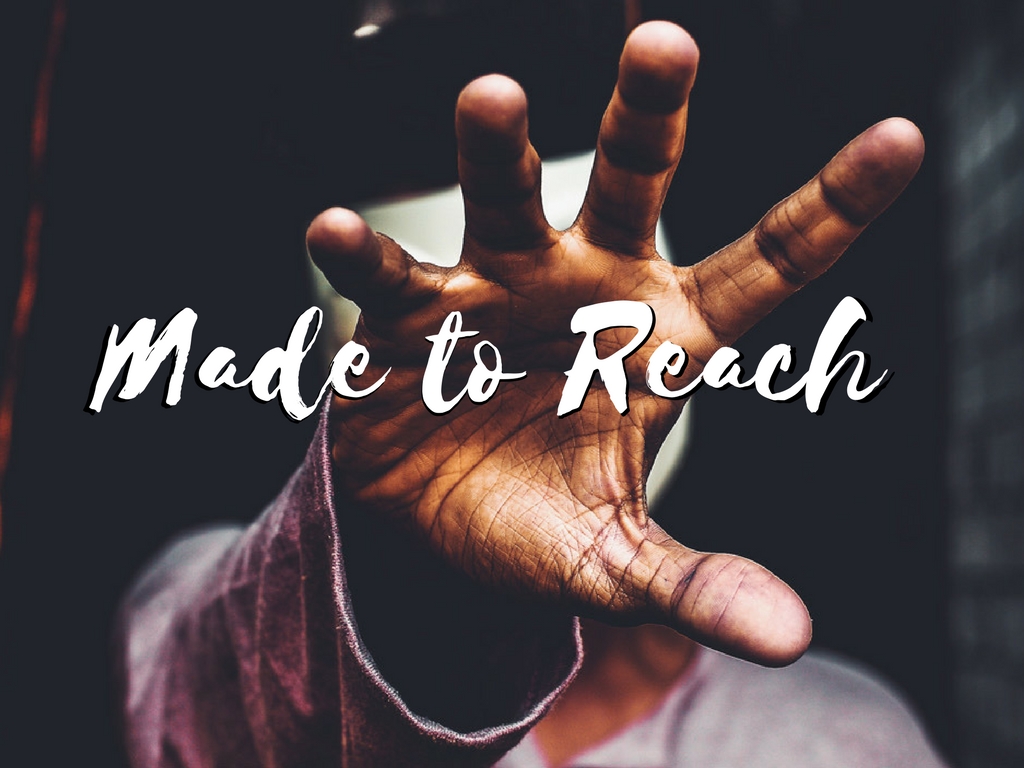 Faith is a lot like mariage, it is a beautiful concept, but it's not as easy as it looks to apply. How did our "heroes" of The Faith do it?
We're going to continue with our focus on Faith over the next 3 weeks as we unpack 3 Psalms and in the process discover that we were Made to Reach toward God.