The Parable of the Sower
Matthew 13:18-23
Details

by:

Layne Reading
The Craftsmen
Zechariah 1:18-21

An Encouragement from Sweetpea Egge
I had this dream many years ago. My kids were all young and I was a very busy homeschool mama. In my dream there was a huge bull. He had one big horn. He was snorting and angry. I felt that I was asked by the Holy Spirit to jump on it's back and ride it. I did and the bull was subdued.
Details

by:

Alan Jones
Colossians Pt 21 - Us
Colossians 4:7-18
The final in the Colossians series.

Here is the link to Ian Mckellar's book: Now We Really Live.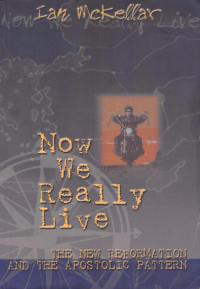 Details

by:

Alan Jones
Colossians Pt 20 - Prayer
Colossians 4:2-6
Details

by:

Alan Jones
Ordination Service Barry and Dawn White
1 Peter 2:9
Details

by:

Chris Smith
Colossians Pt 19 - Emotional Hurt
Colossians 3:18-4:1
Details

by:

Alan Jones
Priorities
Psalm 138:2
Details

by:

Daniel Jones
A New View on Life
Mark 8:22-26
Details

by:

Barry White
Colossians Pt18 - Spiritual Cardiology
Colossians 3:15-4:1
Details

by:

Alan Jones
Colossians Pt 17 - Christian Clothing
Colossians 3:5-14
Details

by:

Alan Jones