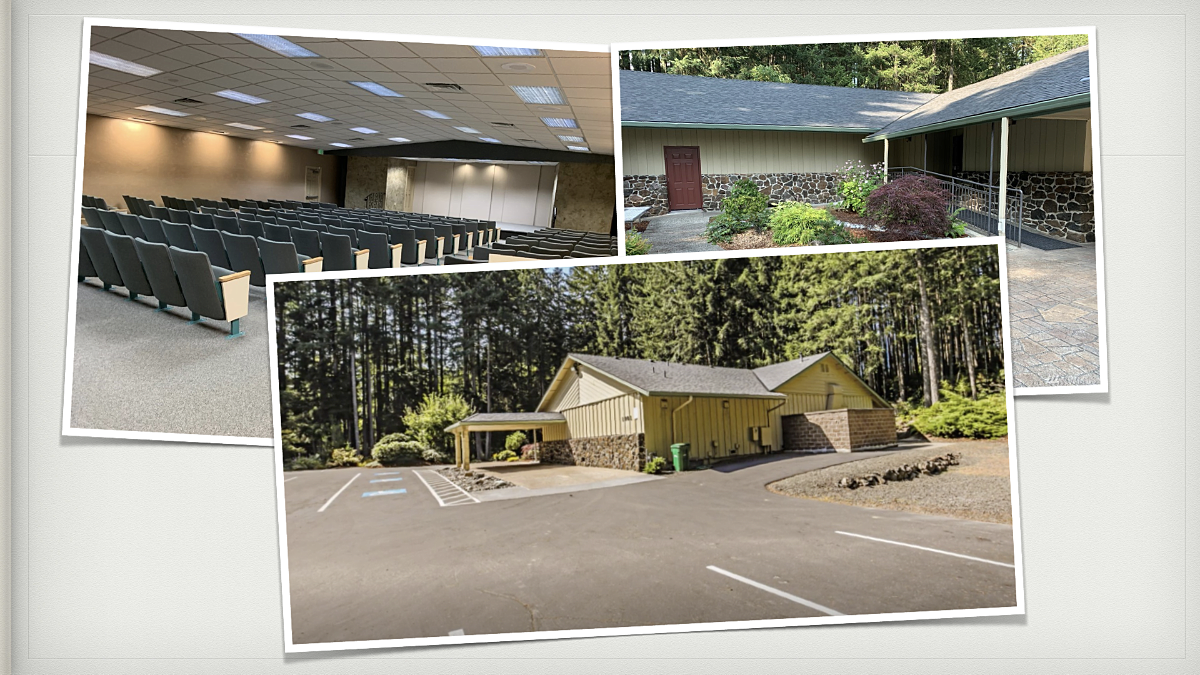 We are seriously considering the full-time lease of a property in Bethel:
 1901 SE Bielmeier Rd, Port Orchard, WA 98367 (click for directions)
We will meet on-site on Sunday July 25th 2021 at 10am.
The goals of this exercise are:
To pray.
To try out the facility, with children's ministry.
To discuss the financial commitment of this lease.
Please join us on Sunday and give us some feedback afterwards. You are also welcome to join us at 8am to pray over the building and the grounds.