Details

Written by Dawn White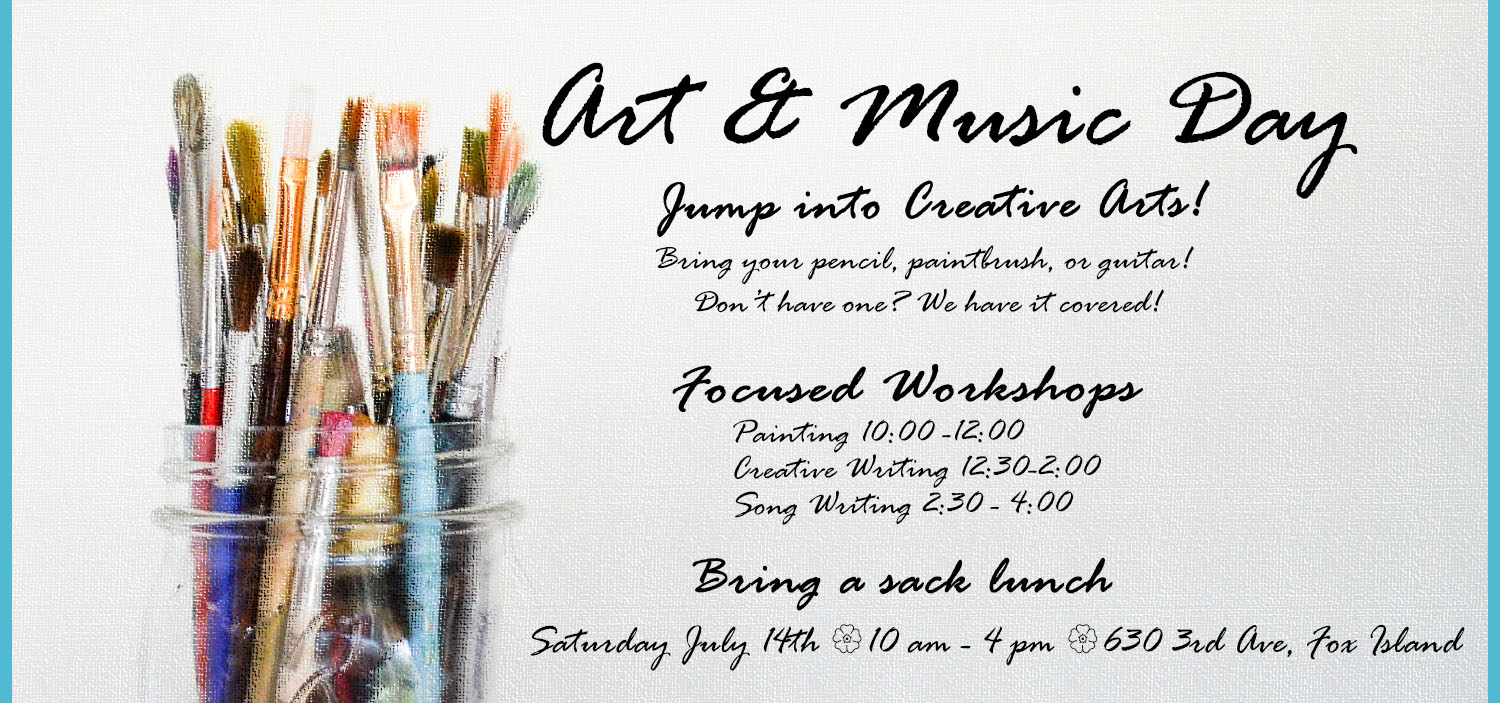 Want to jump into creative arts? Come and join one of our focused workshops on Saturday, July 14th from 10 am - 4 pm. Bring your pencil, paintbrush, and guitar. Don't have one? We have it covered! 
No skill or experience necessary. Just be prepared to have fun and experience some creative freedom. 
There will be three focused workshops during the day each in its own space. Feel free to attend just one or all of these! 
10:00 AM - 12:00 PM - Painting
12:30 PM - 2:00 PM - Creative Writing 
2:30 PM - 4:00 PM - Song Writing 
Pack a lunch and bring a friend! 
Location: The Beach Lab, 630 3rd Avenue, Fox Island, WA 98333 
Details

Written by Alan Jones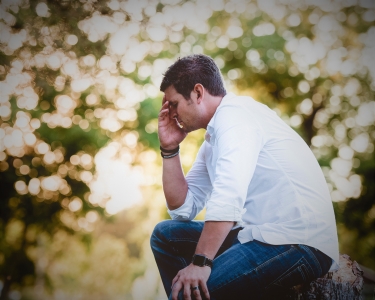 Have you ever run out of prayer words? Have you ever been so desperate, been in such pain for so long, that you just have no more words? Have you ever just gotten past the point of being able to pray the same desperate prayer again, sick of hearing your own words? …I have! 
It almost seems like a necessary place to get to.
I'd like to explain why.
Rom 8:19-23
"19 For the creation waits with eager longing for the revealing of the sons of God. 20 For the creation was subjected to futility, not willingly, but because of him who subjected it, in hope 21 that the creation itself will be set free from its bondage to corruption and obtain the freedom of the glory of the children of God. 22 For we know that the whole creation has been groaning together in the pains of childbirth until now. 23 And not only the creation, but we ourselves, who have the firstfruits of the Spirit, groan inwardly as we wait eagerly for adoption as sons, the redemption of our bodies."
All of creation is waiting for "God's Sons" to be revealed. That means all the galaxies, all animals, the demons, the angels, every spiritual principality, and power; they are all waiting.
So then who are these "Sons of God" that everything, and everyone, is waiting for?
The spiritual principality and powers are also called "The Sons of God" right throughout scripture. We see them popping up in God's counsel in Job 1. They are sometimes called the Hosts of Heaven or God's Holy Ones, Jude 1:14.
Details

Written by Alan Jones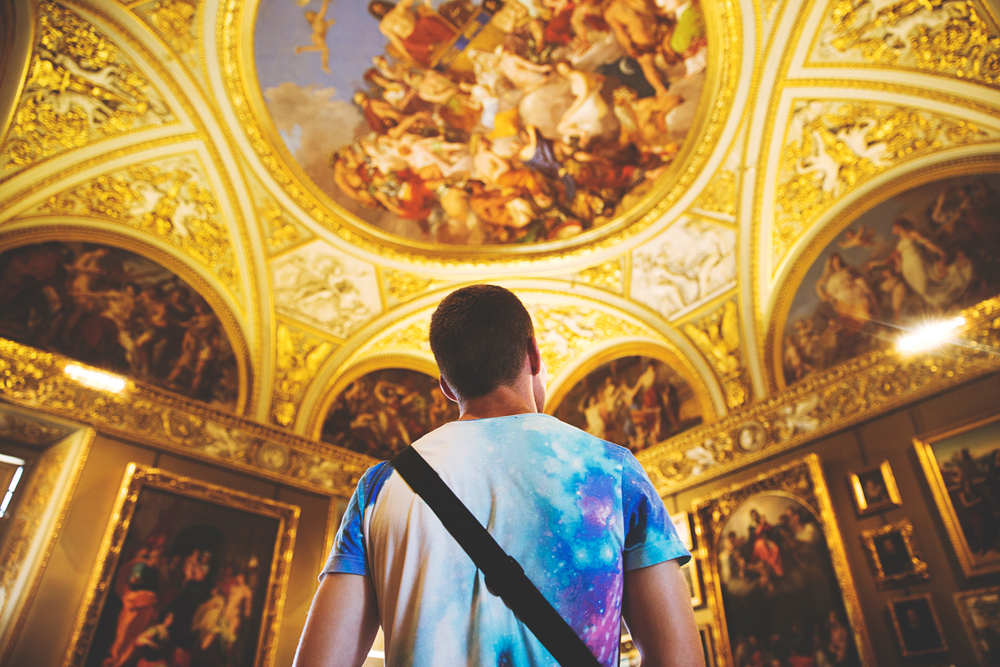 REM's classic Losing My Religion is a pretty fascinating song:
"That's me in the corner, that's me in the spotlight, losing my religion."
Ben Gibbard wrote the song Follow You Into The Dark with his band Death Cab For Cutie. In the song he speaks of an experience under the discipline of a Catholic nun:
"In Catholic school as vicious as Roman rule
I got my knuckles bruised by a lady in black
And I held my tongue as she told me,
Son, fear is the heart of love, so I never went back"
That's Ben in the corner, that's Ben in the spotlight, losing his religion. 
Details

Written by Dawn White
Onward Now
By Barry G. White
In the throes of another day
What is it that you cannot say
Have you really considered the trees?
They dance so gently through the breeze
Winds may blow with ferocious sound
Yet there they are planted in the ground
Subcategories