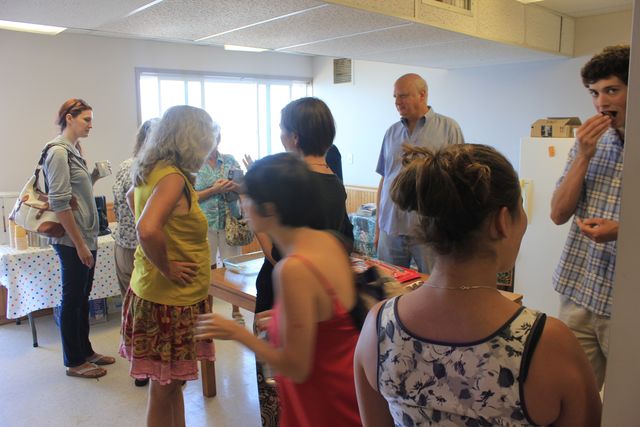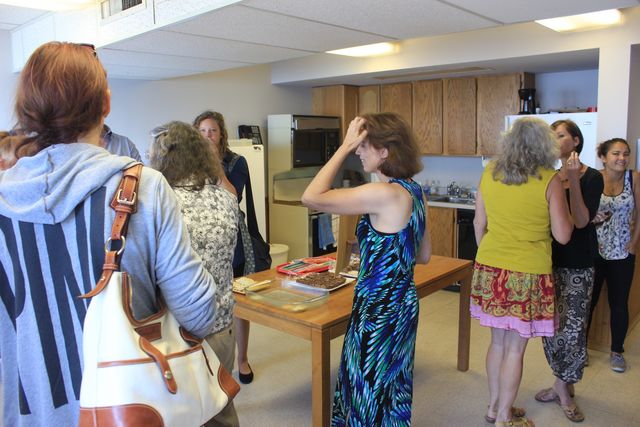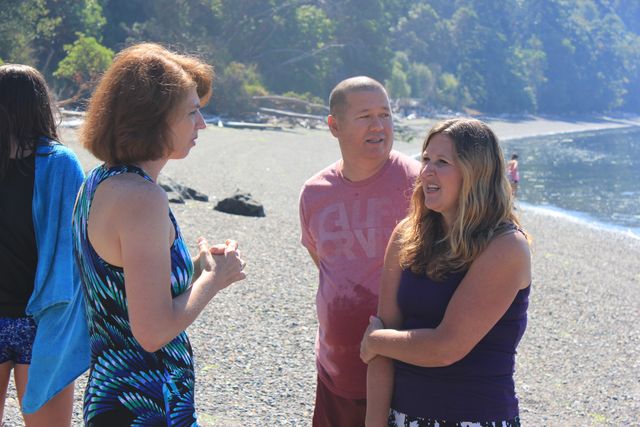 Firebrand Church is a Christian Church in Gig Harbor, WA. We started meeting as a church in October of 2014.
We partner with NCMI, a translocal ministry team.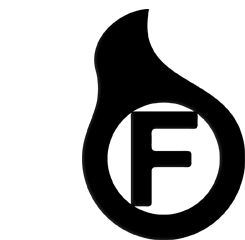 Why Firebrand?
A firebrand is a burning stick, a blazing torch or simply a piece of wood being consumed in a fire. In Zechariah's prophecy God used the image of a flaming stick to describe 2 things: Firstly a stick rescued from the fire (Zechariah 3:2), which is a pretty accurate description of all of us. And secondly as a flaming torch, a living beacon leading people out of darkness and consuming enemies in it's path (Zechariah 12:6), which is a very accurate description of Jesus Christ.
That's why we chose the name Firebrand Church.
More and more of the world conversation is moving on-line; we want to be in that conversation, without losing our local flavor.
The Firebrand Church website has been built to facilitate both on-line and off-line church community.  
---

Firebrand Church partners with NCMI.
Find out more at NCMI.net
---