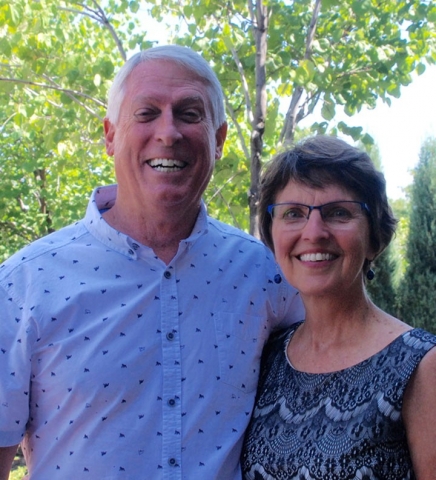 Dear friends,
We have decided to send this email to you as a friend who has had a part in praying, prophesying and partnering with us in our next step. As you know, for the past year we have been stirred and prodded by the Holy Spirit to prepare for change. While continuing to serve as elders at RCC (which we LOVE), we have been diligently seeking Him (along with Terry and Sandy Kreuger) regarding what His dreams are for us.
God has spoken clearly and supernaturally to us that we are to be part of planting a church in Launceston, Tasmania, Australia. Tasmania???
Why Tasmania?! Only because Jesus has said Tasmania! Aren't we too old to plant a church? That's what we thought! Apparently, Jesus thinks differently.
He has spent much of the last 9 months dealing with our hearts in bringing us back to a place of total trust in Him and a willingness to obey His directions, even if it means being stretched and uncomfortable. Many of the relating churches in Australia have been praying for years to see churches planted in Tasmania, the southernmost island state of Australia. Now seems to be the time!
Details

by:

Barry White

Hits: 1994