Leadership
Alan and Meg Jones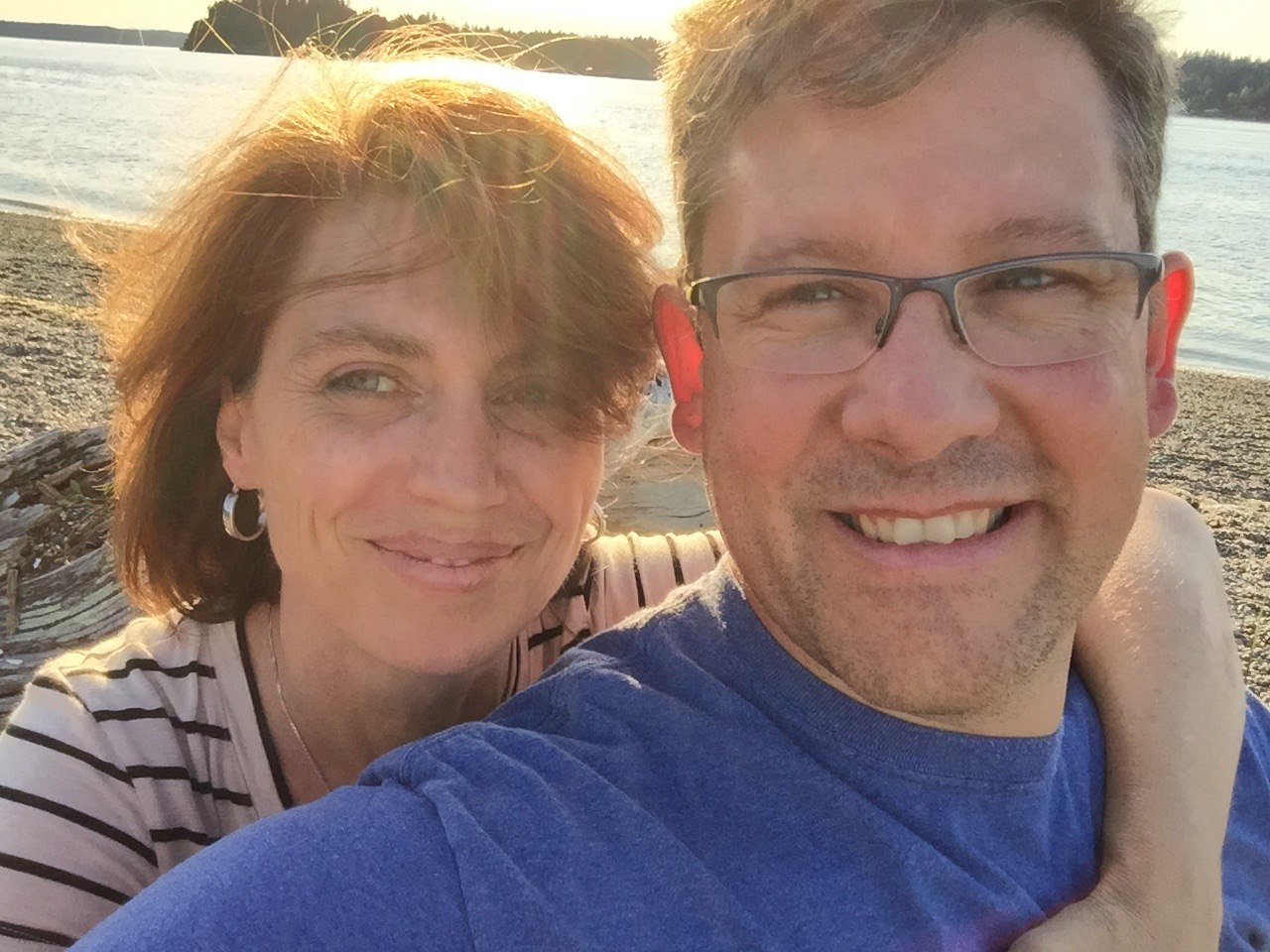 Alan is the lead pastor at Firebrand Church.
Alan and Meg were married in 1993 and have one son Daniel.
Toward the end of 2009 Alan, Meg and Daniel moved to Gig Harbor from Johannesburg, South Africa where Alan served on the eldership team at Cornerstone Church in Johannesburg for 8 years.
In October 2014 Alan and Meg started Firebrand Church together with a team of people.
Barry and Dawn White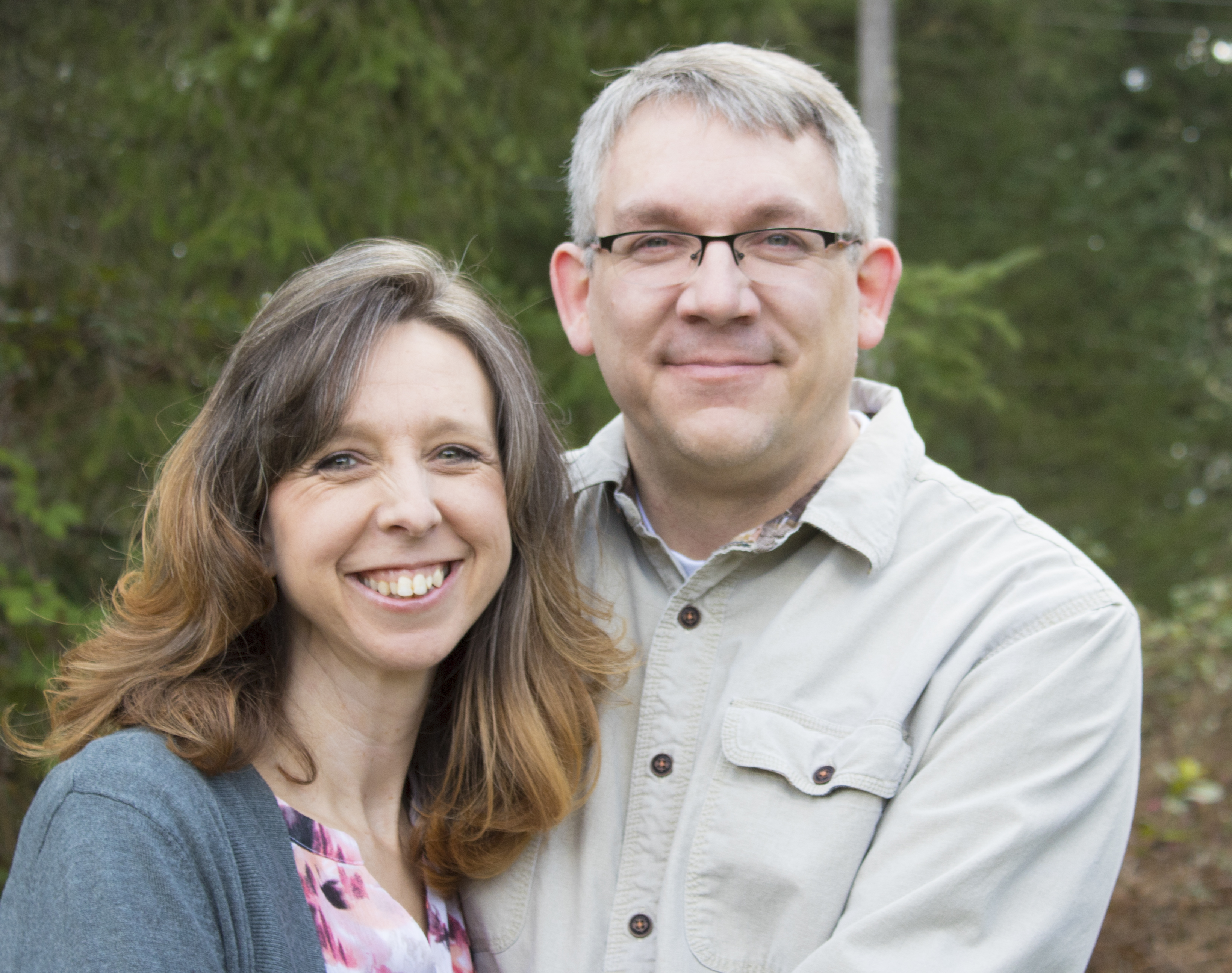 Barry and Dawn We're married in 1999, and have 3 children and 2 grandchildren. The White family moved from Kansas to Kitsap County, WA in November 2004.
Barry and Dawn joined our eldership team in November 2020. Barry is one of our creative writers and Dawn looks after our communication.
Doug and Barb Reinhart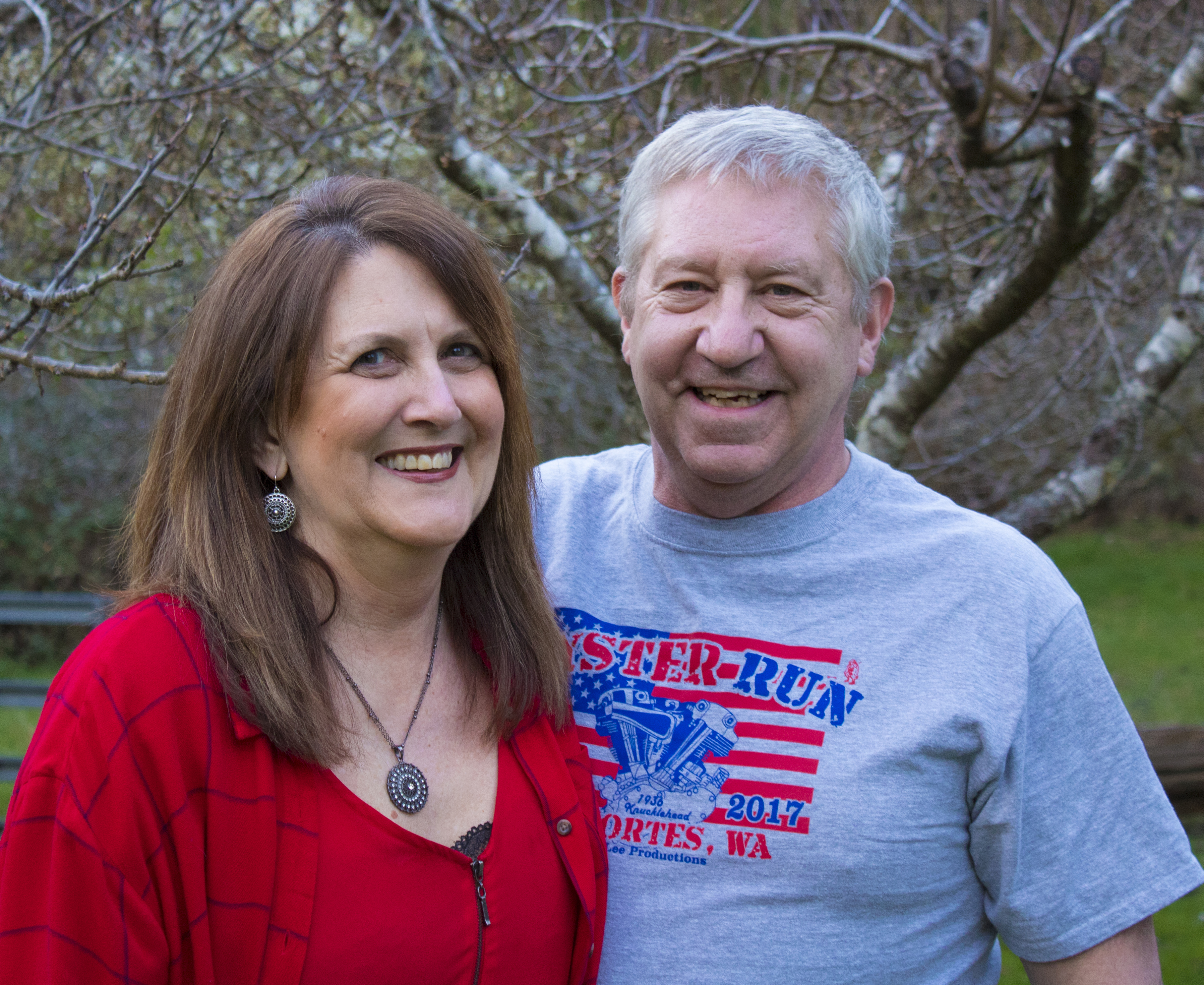 Doug and Barb married in 1994 and have 2 boys, Michael and David. Doug was born in Washington and has lived here his whole life. Barb was born in California, and moved to Oregon at age 4, and then to Washington at age 12.
Doug and Barb joined our deacon team in July 2016. Doug looks after the equipment, setup and teardown teams; and Barb takes care of the catering teams. Doug and Barb also lead one of our home groups.
Daniel & Kylie Jones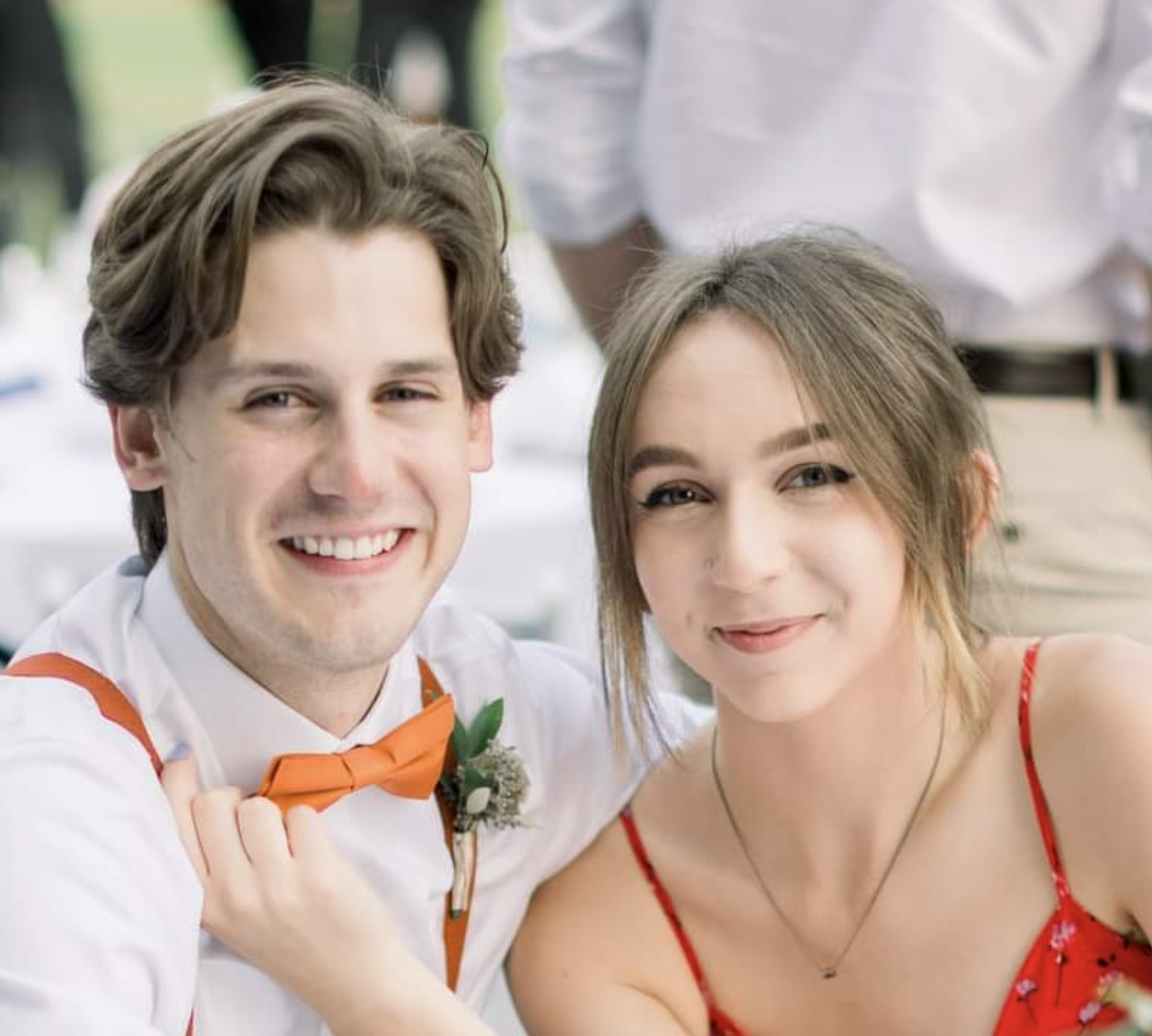 Daniel and Kylie were married in March 2022. Daniel emigrated from South Africa in 2009 with his parents, Alan & Meg. Daniel is a Mechanical Engineer at a local research development company, Global FIA.
Kylie moved to the West Sound with her parents in 2004. She has her sights set on a career in child psychology.
Daniel Joined our deacon team in 2021 and heads up all our worship teams and oversees technology and equipment.
Kylie joined our deacon team in 2021 and heads up our AV ministry. She also is part of our worship team.