Leadership
Alan and Meg Jones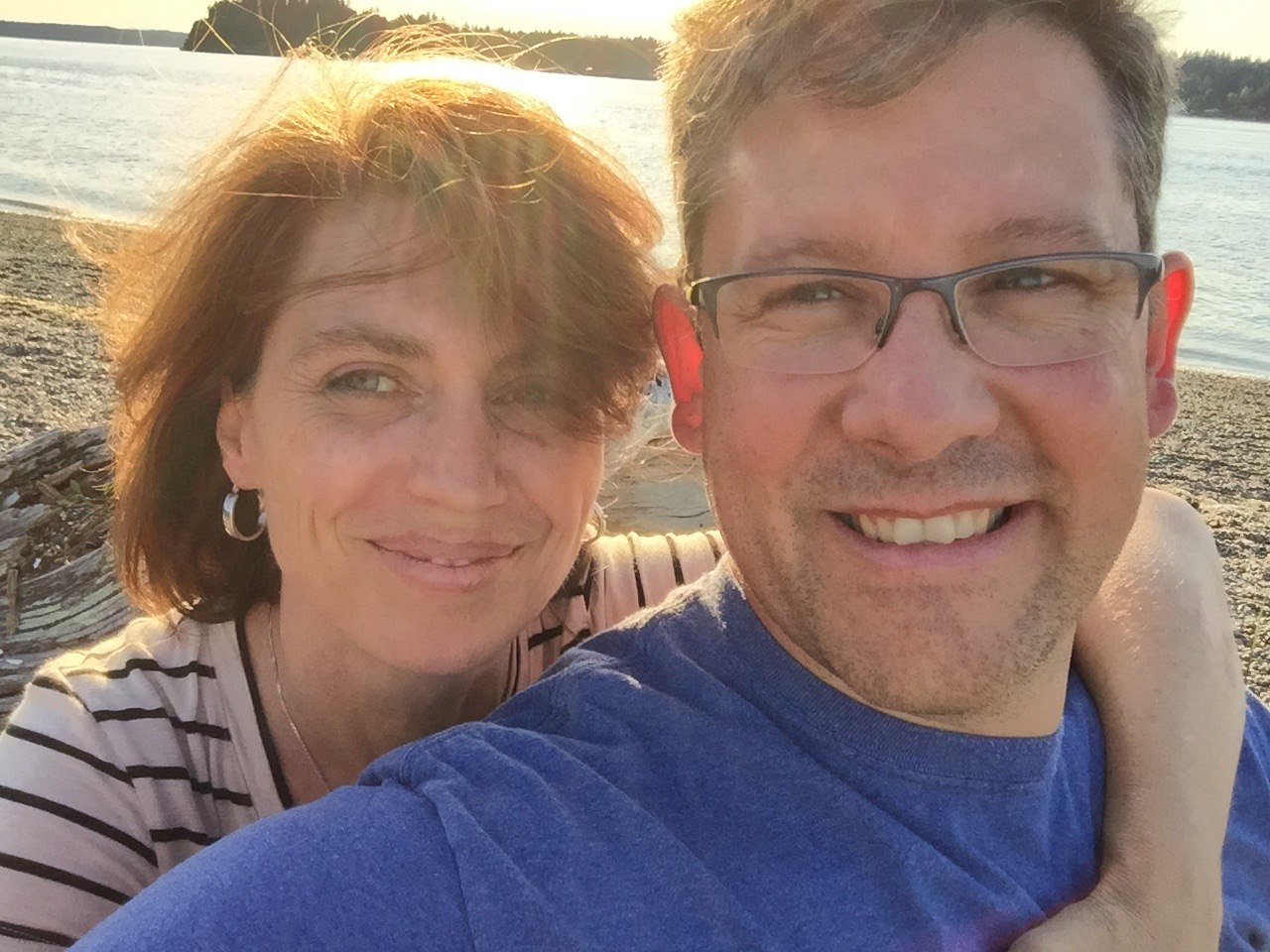 Alan is the lead pastor at Firebrand Church.
Alan and Meg were married in 1993 and have one son Daniel. 
Toward the end of 2009 Alan, Meg and Daniel moved to Gig Harbor from Johannesburg, South Africa where Alan served on the eldership team at Cornerstone Church in Johannesburg for 8 years.
In October 2014 Alan and Meg started Firebrand Church together with a team of people.
Jay and Karen Grove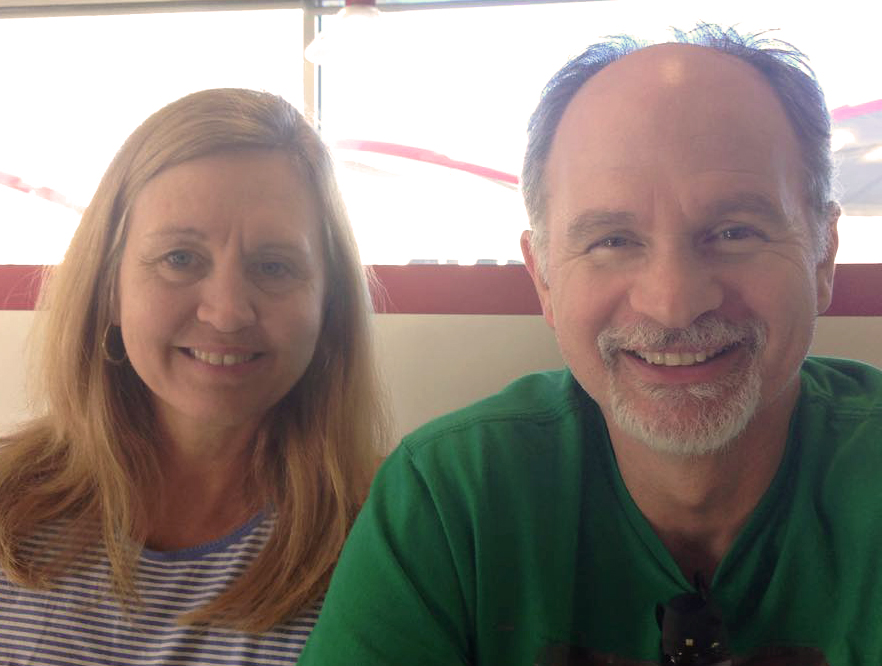 Jay and Karen, native to the Northwest, have lived in, Los Angeles, South Africa and Brazil where they served as pastors and church planters.
They are founding members of Firebrand, and Jay joined the eldership / pastoral team in May 2016.
Jill Grove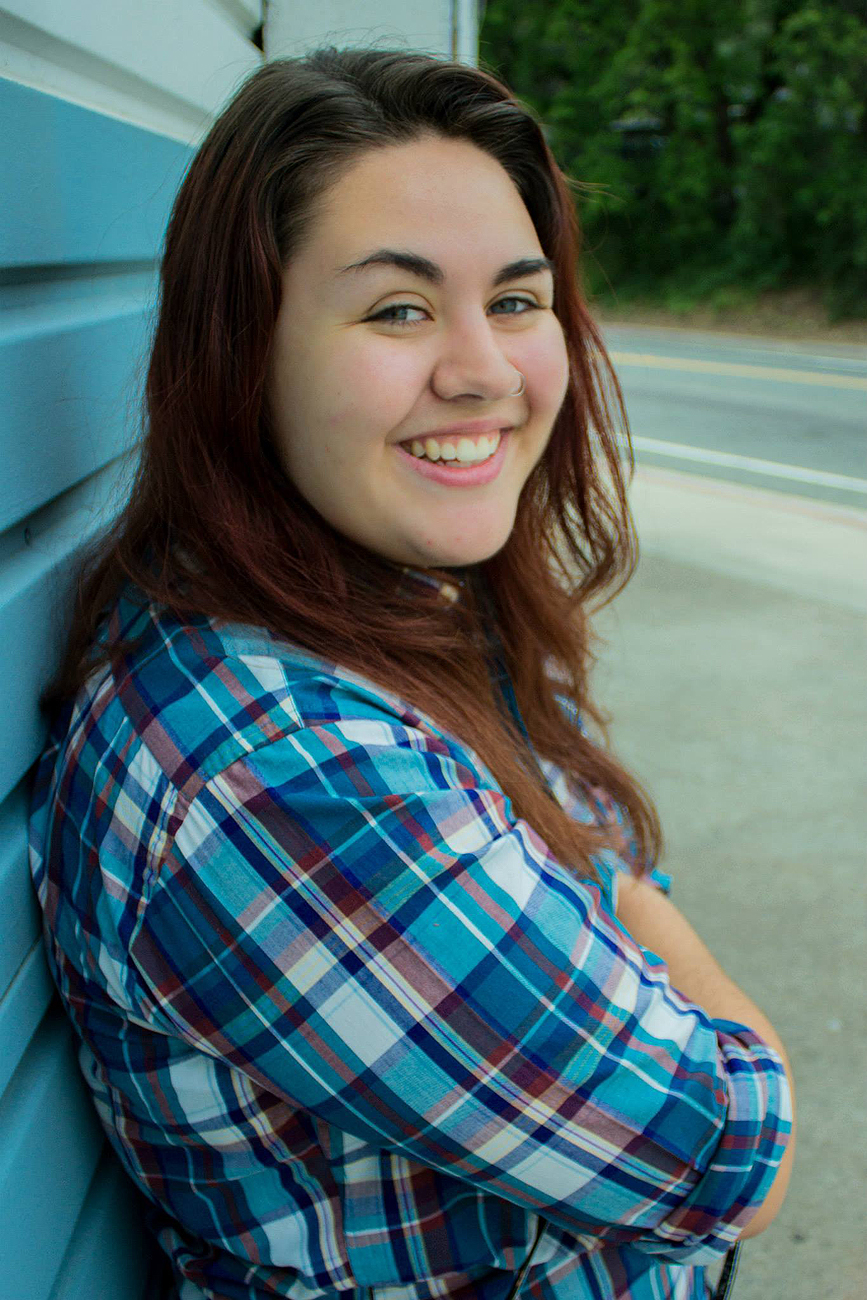 Jill is a deacon at Firebrand Church. Jill leads Ignite Youth, and looks after our communication. Jill also leads one of our worship teams.
Jill was born in South Africa, when her parents were on mission in the Eastern Cape, and she grew up in Belo Horizonte in Brazil. She moved back to the Pacific Northwest where her family is originally from.
Doug and Barb Reinhart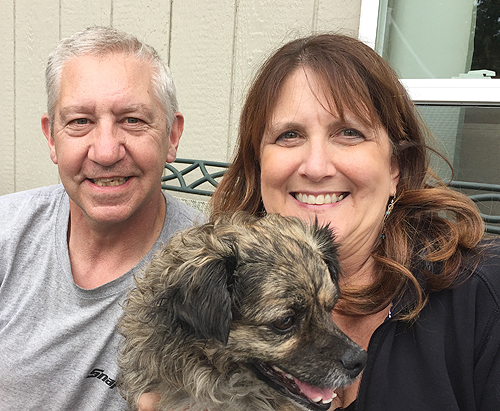 Doug and Barb joined our deacon team in July 2016. Doug looks after the equipment, setup and teardown teams; and Barb takes care of the catering teams.
Doug and Barb (pictured here with Buddy) live in Purdy and are native to the Pacific Northwest.