Leadership
Alan and Meg Jones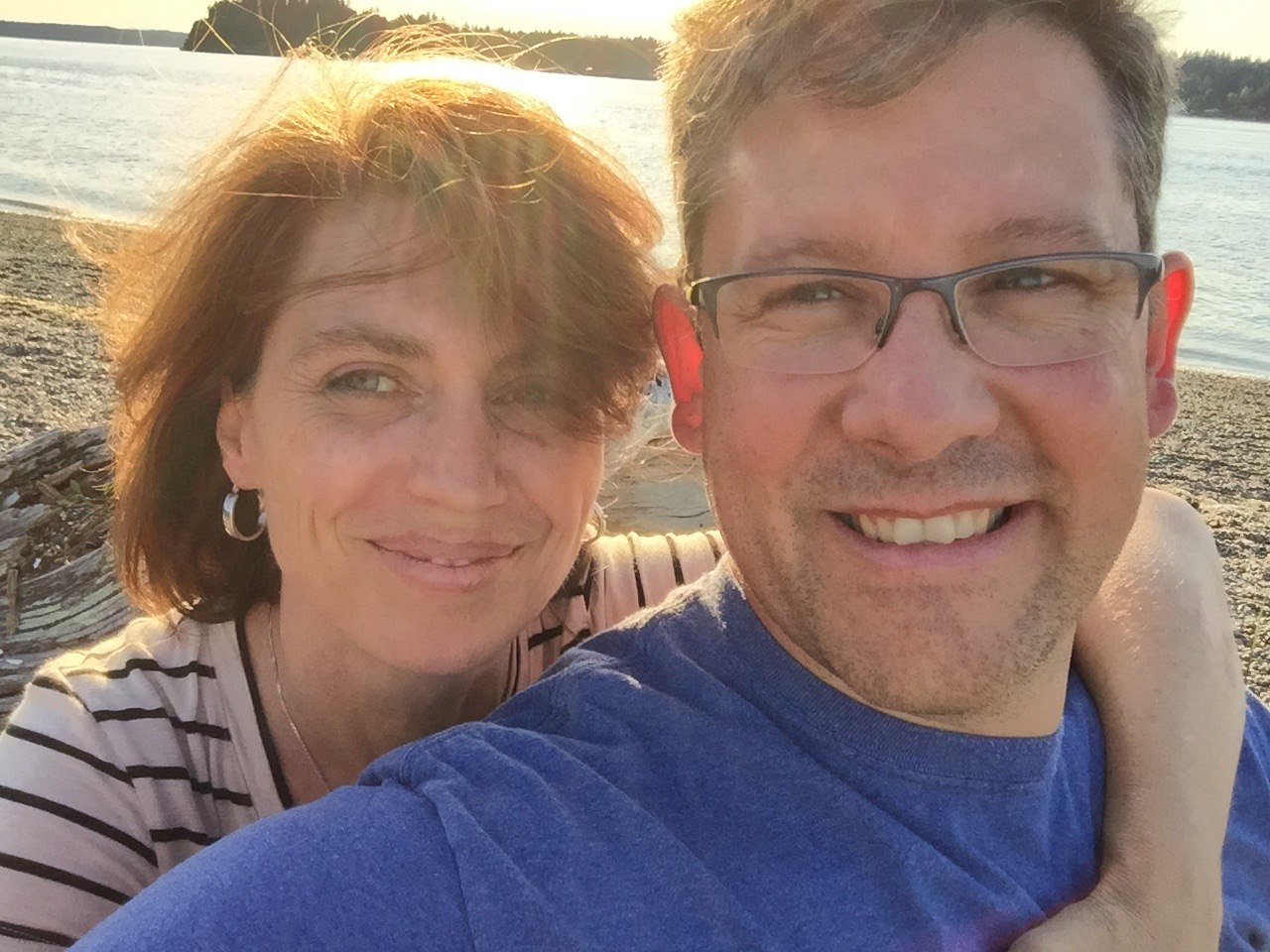 Alan is the lead pastor at Firebrand Church.
Alan and Meg were married in 1993 and have one son Daniel. 
Toward the end of 2009 Alan, Meg and Daniel moved to Gig Harbor from Johannesburg, South Africa where Alan served on the eldership team at Cornerstone Church in Johannesburg for 8 years.
In October 2014 Alan and Meg started Firebrand Church together with a team of people.
Mike and Sweetpea Egge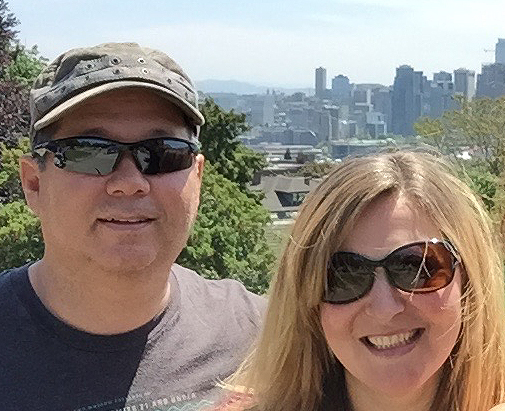 Mike and Sweetpea are Gig Harbor natives, they have been involved in church leadership their entire adult lives. 
Mike joined the Firebrand eldership team in April 2017.
They are founding members of Firebrand and have 5 children. 
Doug and Barb Reinhart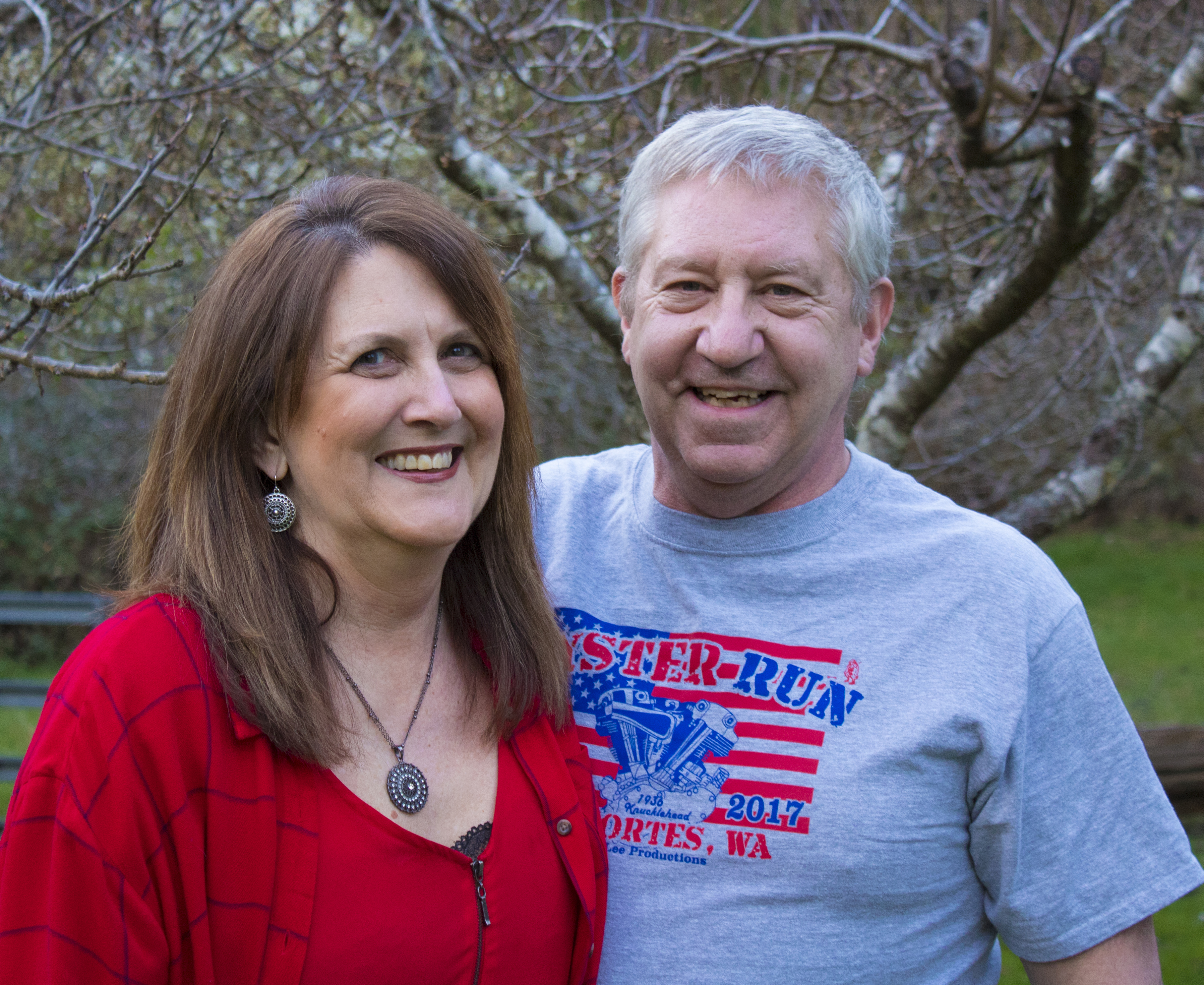 Doug and Barb have been married for 26 years and have 2 boys, Michael and David. Doug was born and lived in Washington his whole life. Barb, born in California, moved to Oregon at age 4, and then to Washington at age 12.
Doug and Barb joined our deacon team in July 2016. Doug looks after the equipment, setup and teardown teams; and Barb takes care of the catering teams. Doug and Barb also lead one of our home groups.
Barry and Dawn White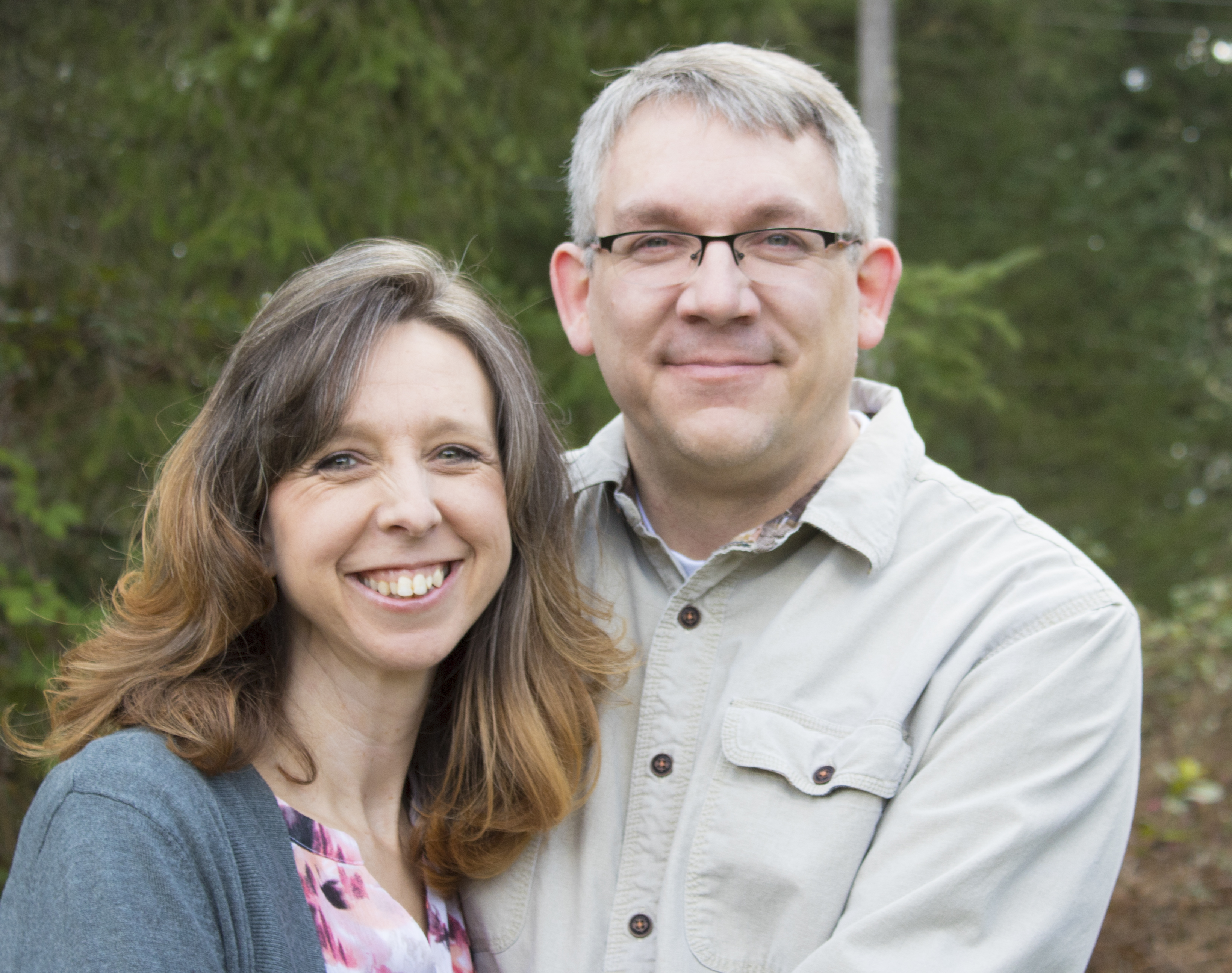 Barry and Dawn have been married for 19 years and have 3 children and 2 grandchildren. The White family moved from Kansas to Kitsap County, WA in November 2004. 
Barry and Dawn joined our deacon team in February 2018. Barry is one of our writers and Dawn looks after our communication. 
Riley Egge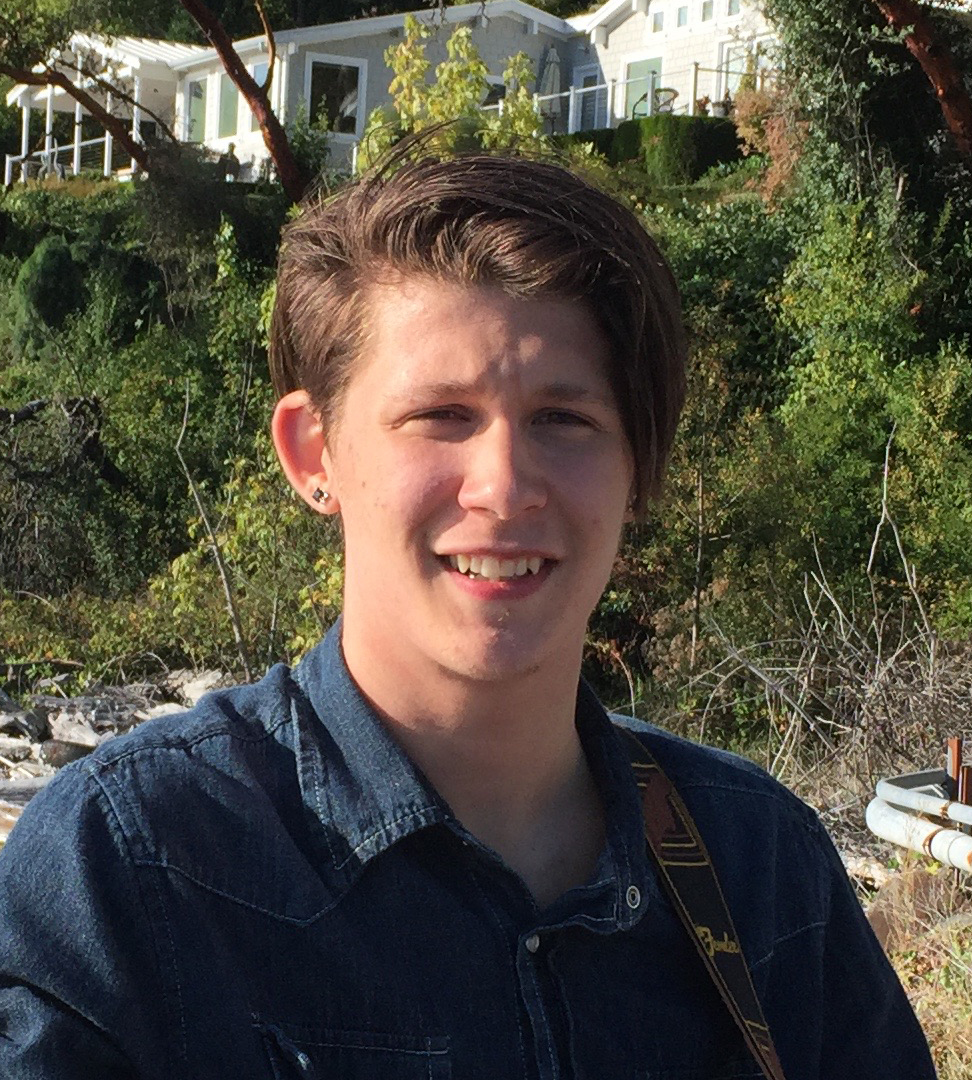 Riley is a worship leader at Firebrand and one of our songwriters. He also leads our Youth Group - Ignite.
Riley is a Gig Harbor native who graduated from Peninsula High in 2016.
Riley joined our deacon team in 2015.