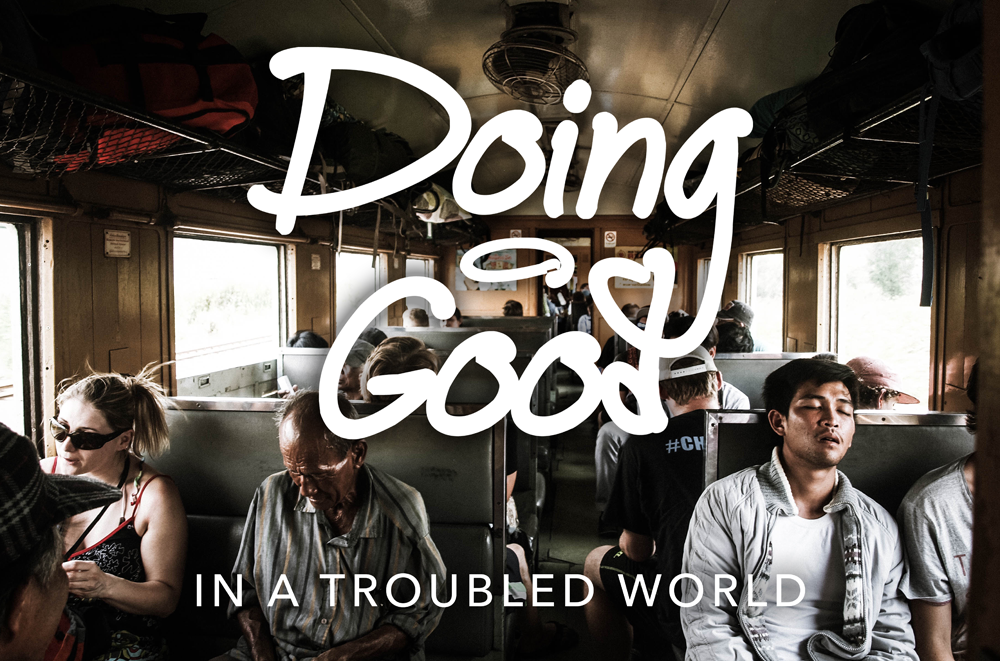 Doing Good - In a Troubled World 
A Biblical Ethics series - Starting July 9th 2017
"So then, while we have opportunity, let us do good to all people…" Galatians 6:10
Introduction: On being human.
God's Ethics: Idolatry, using God's name, the Sabbath, sin and law, love.
The Family: Ethical bedrock: human love and sexuality, marriage, generations, family.
Life Issues: Killing, war, racism, abortion, suicide and euthanasia, crime and punishment, and a few more.
Ethics in a Vacuum: Metaphysics & secular western philosophy, godlessness, doctrines of demons, light and darkness.
Virtues and Vices: Situational ethics, hidden and visible vices, pride, the cardinal virtues.
Integrity, Prosperity, Poverty and Truth: Work and employment, leisure, integrity, poverty and prosperity, property, truth and deception.
Christians in Society: Church & state, government, activism, schools, the media, other religions.
Fallible Choices: How Christians should differ, evangelism and gentleness, apostolic ethics.
Sunday Mornings 9:30am, Purdy Elementary - July & August 2017
Download or Stream the Series here
Or look for the Firebrand Church Podcast