Acts 2:46 "And day by day, attending the temple together and breaking bread in their homes, they received their food with glad and generous hearts,"
One of the most important ways that we connect and minister to each other is by meeting regularly in homes.
Below is a list of our Small Groups and Bible Studies.
We don't publish home addresses publically, please mail support@firebrandchurch.com for any of the addresses; and check the calendar for weekly updates,
---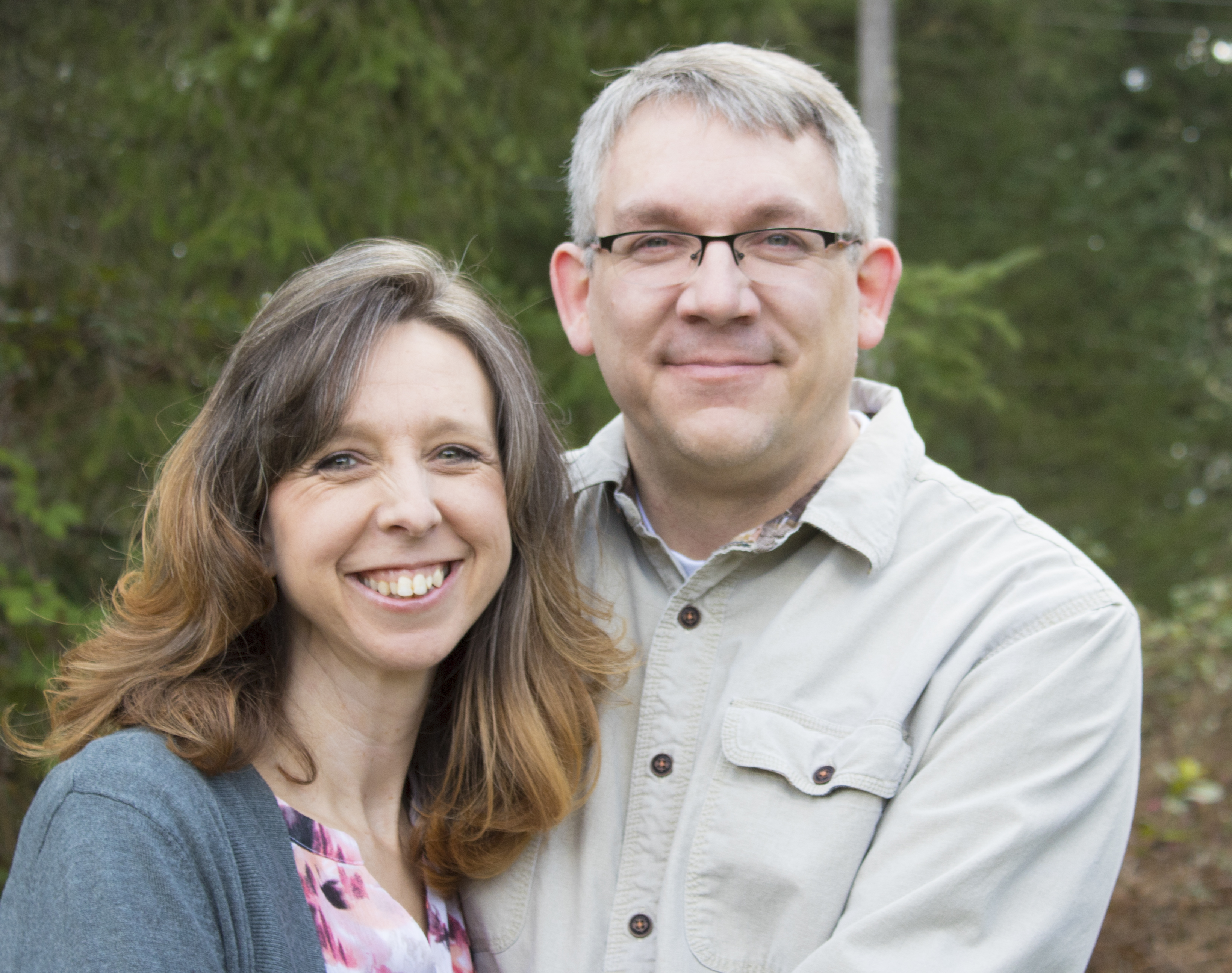 Barry and Dawn White - Purdy
2nd and 4th Thursday evening 6:30 - 8:30pm for a shared dinner at the Reinhart's home.
---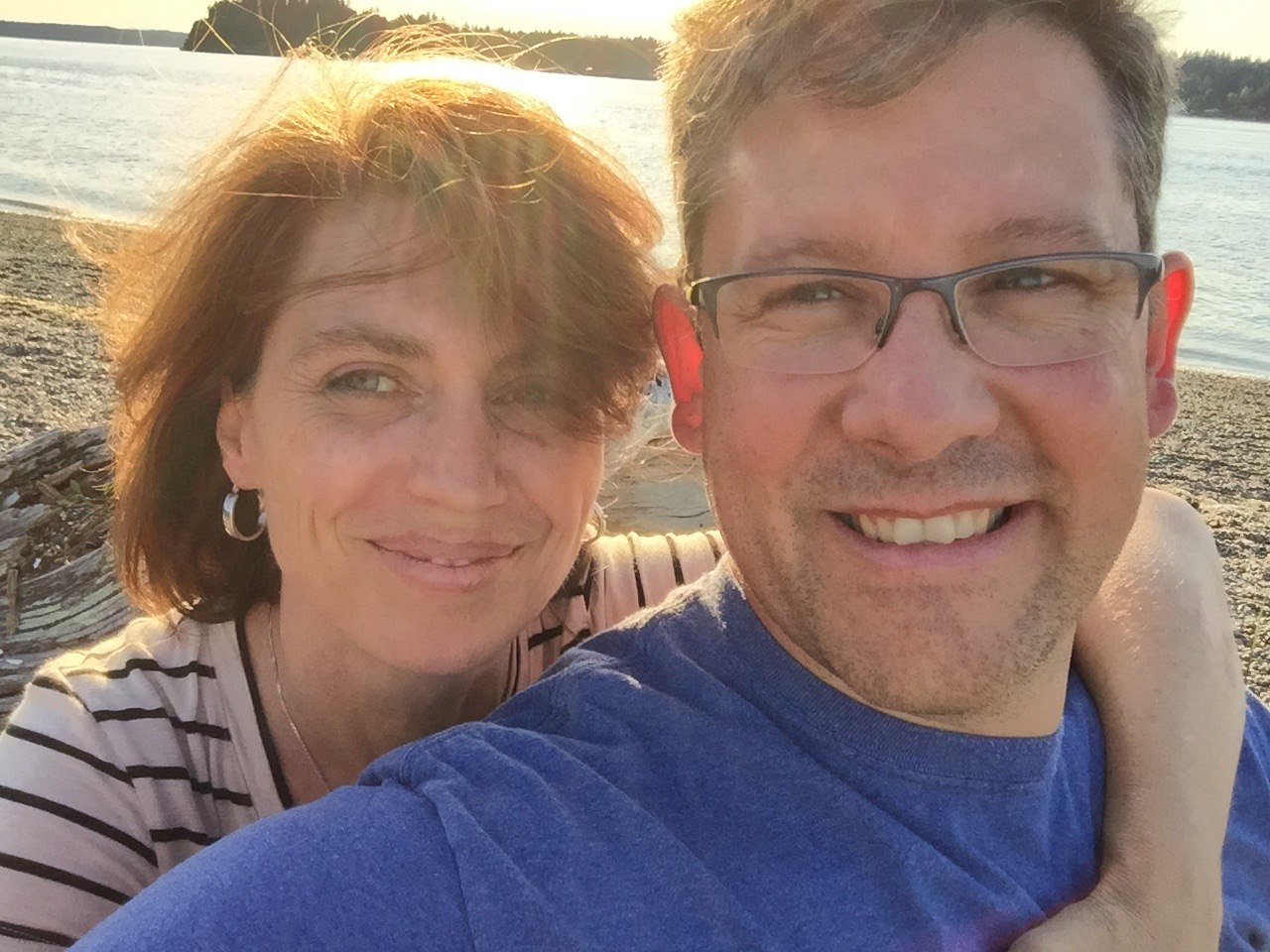 Alan & Meg Jones - Olalla
2nd and 4th Friday evening 6:30 - 8:30pm for a shared dinner at the Lahana's home
---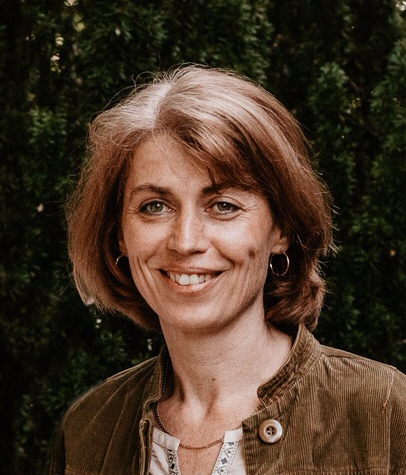 Meg Jones Ladies Group - Firebrand Campus 1901 SE Bielmeier Rd, Port Orchard, WA 98367
Every Thursday 10 - 12am