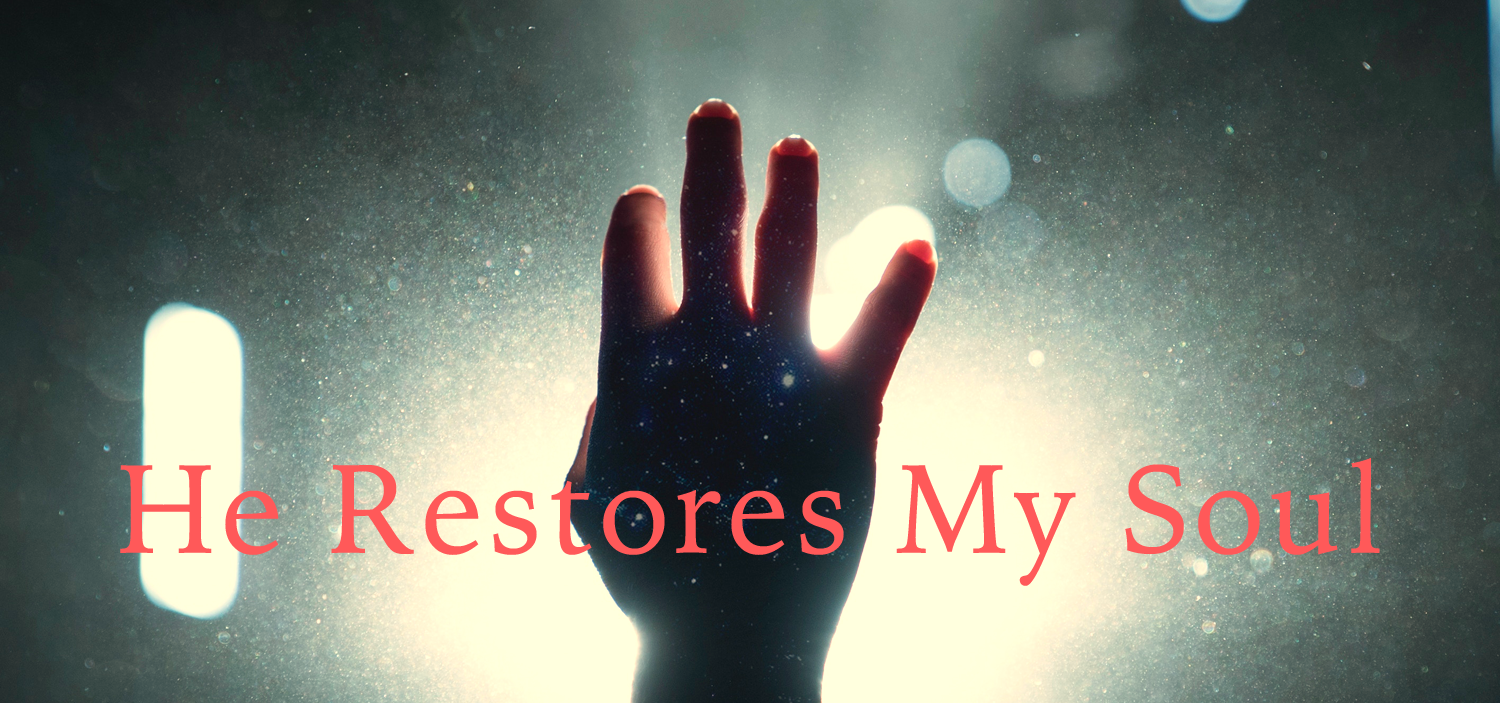 December 31 / January 7th
As we enter the new year I believe that God is inviting us into a new level of vulnerability in His presence. The next two Sunday mornings we will be looking at what it means for God to Restore us, Mind, Body and Spirit.
December 31st, New Years Eve, we will meet at 9:30am at Purdy Elementary and share testimony of God's goodness to us in 2017, and our hopes and prayers for 2018. 
January 7th we will meet at 10am at Purdy Elementary; I will be focusing on our plans and challenges for 2018 as we wait on the Lord we look forward to a year of overcoming, of victory and of Kingdom!
Come join us as we draw our attention to the King of kings and the Lord of all lords; Jesus Christ.
Alan