Saturday, March 30, 2019, 05:00pm


Join us Saturday, March 30th at 5 pm for a potluck dinner at the BeachLab with Paul and Katie MacMunn from Oceanside Church in Nanaimo.
After dinner Alan, Paul and Katie will be addressing Being Kingdom People in the Marketplace in an interview style discussion. 
The Kingdom of Christ thrives in the marketplaces of the world. This has been the case since Jesus first began to preach that "The Kingdom of Heaven is near" 2000 years ago in Galilee. He chose fishermen as his disciples, Paul was a tentmaker, Lydia a trader in fabric, Priscilla and her husband Aquila had multiple businesses. 
How do we find our calling in today's marketplaces? Is full-time ministry the only real way to serve God? What about the different ethical standards in the workplace?
Come and join us Saturday evening as we discuss these and other topics.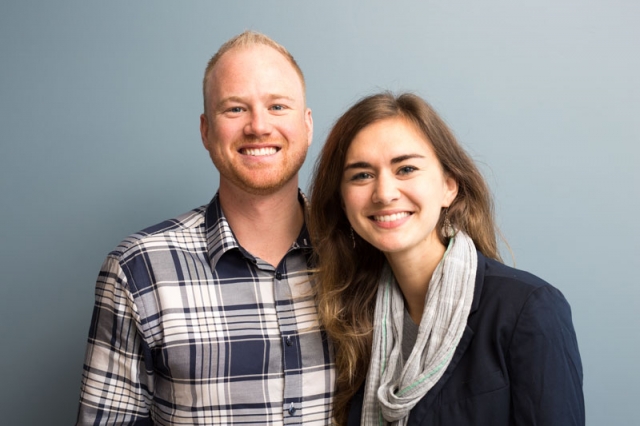 Location 
630 3rd Avenue Fox Island, WA 98333