Saturday, September 15, 2018, 10:00am - 02:00pm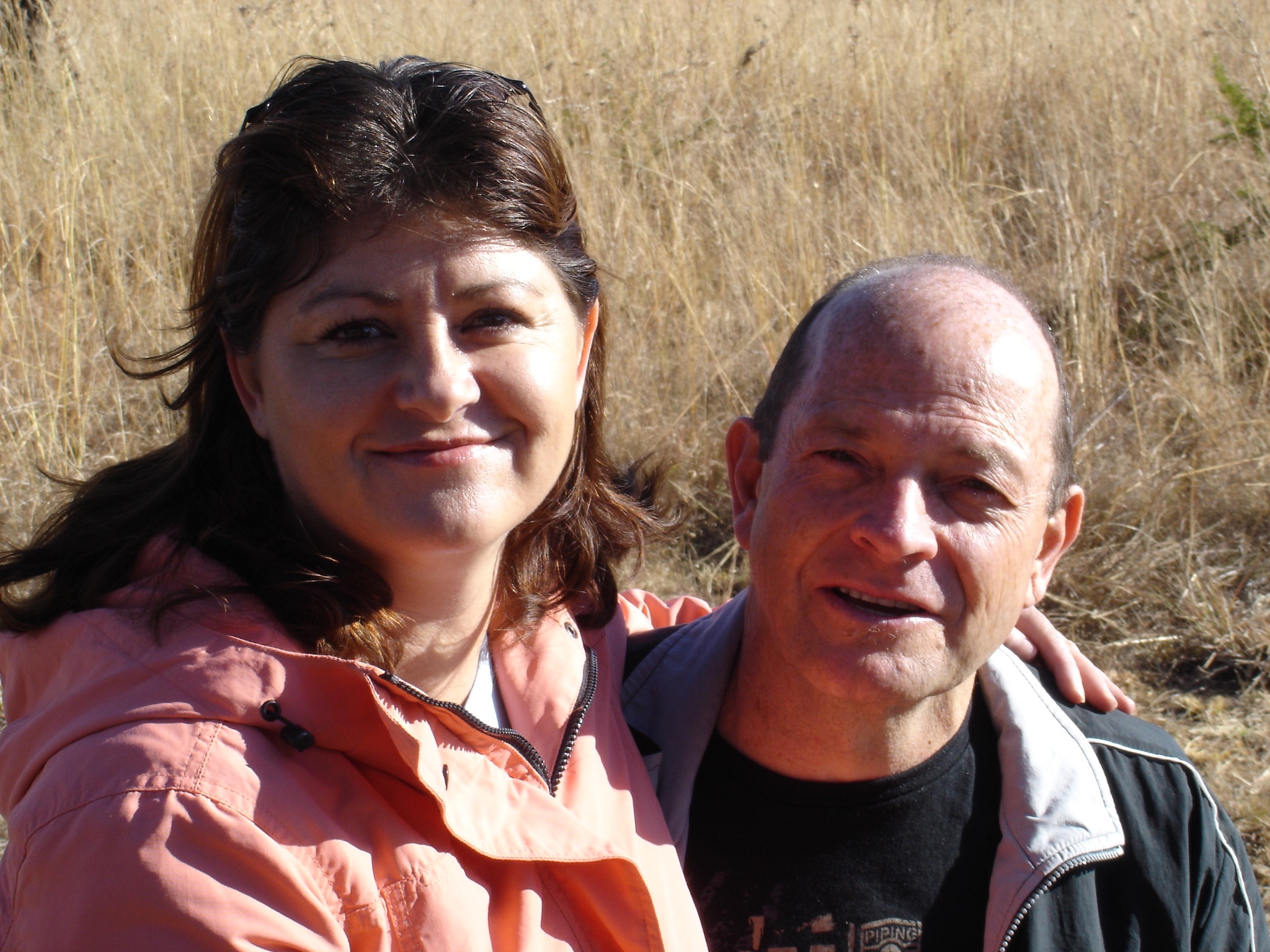 Marcus and Adele Herbert lead Cornerstone Church in South Africa, our planting church. Marcus and Adele will be ministering to the men and women separately.
The men will be meeting with Marcus at the Beach Lab. 
The women will be meeting with Adele at the Lahana's home. 
We will end with lunch at 12:30 pm. Lunch will be provided. 
Location 
630 3rd Ave, Fox Island, WA, 98333