Monday, May 27, 2019, 01:00am - 03:00pm

Come join us for a day of fun and food. We like to celebrate this holiday with Discover Baptist church at the Jones' home - 684 6th Ave, Fox Island WA 98333.
There'll be games and food ad lots of time for fellowship.
Bring meat to barbecue and a side or dessert to share.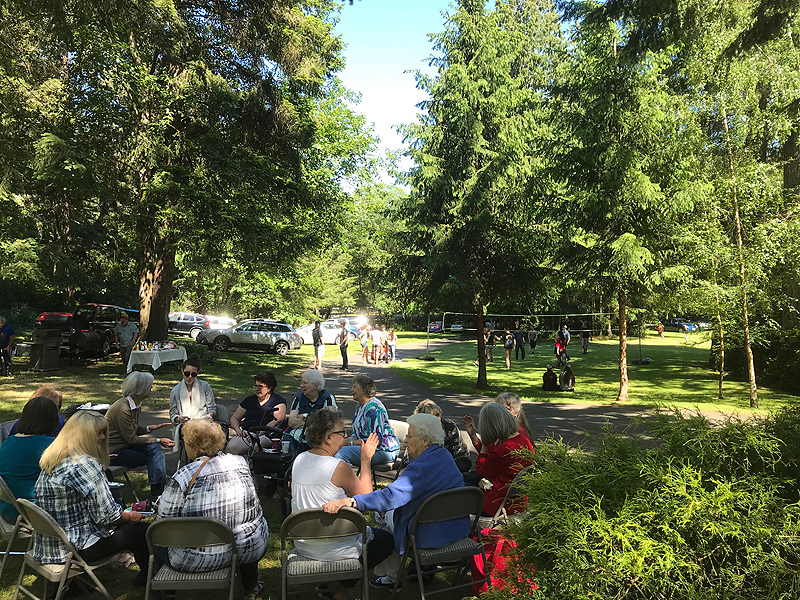 Location 
684 6th Ave Fox Island WA 98333