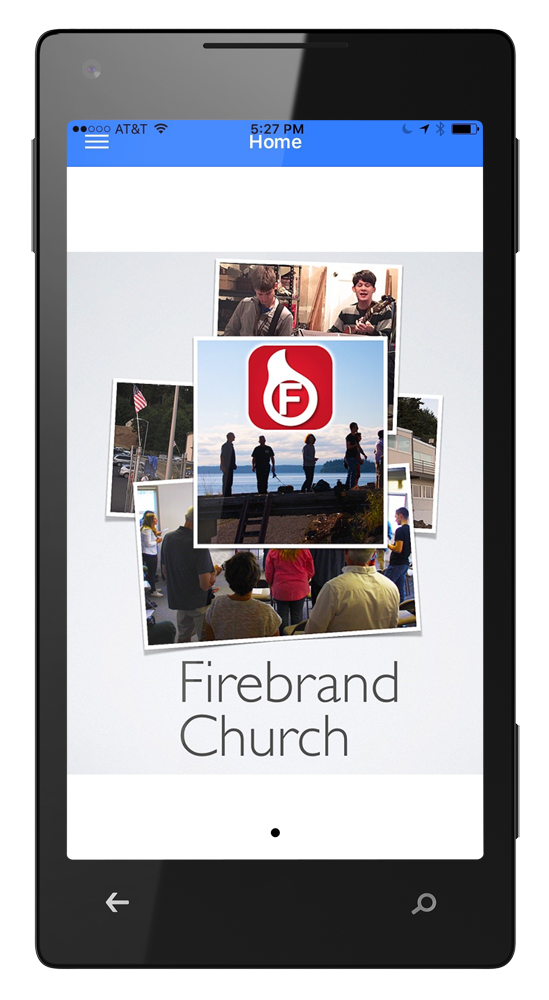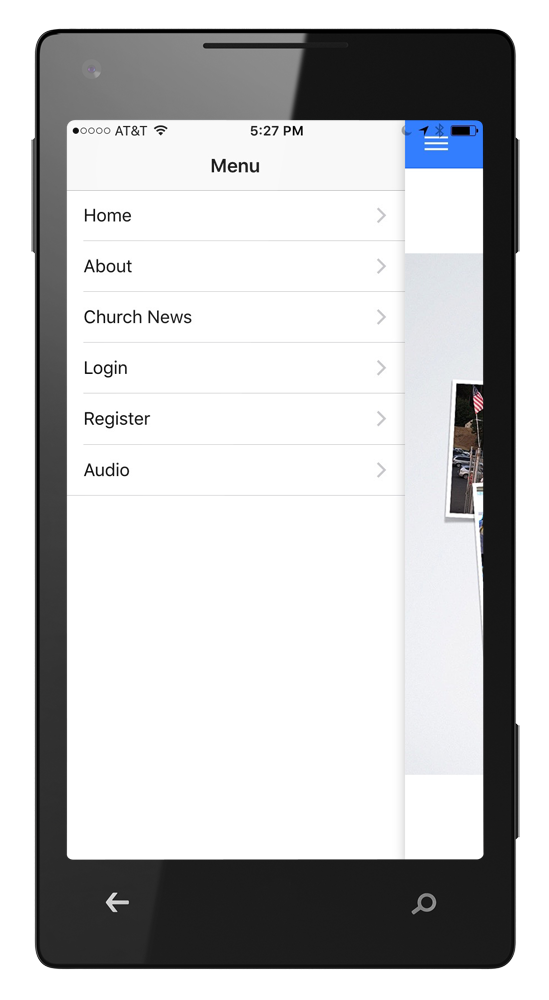 The Firebrand Church App is a community app with:
A news feed
Directory for members
Audio files and
Calendar.
Which is really great but there's more.
Each user also has
A profile,
And they can enter the conversation stream,
And chat with others.
We have push notifications for chat, wall conversations, and for church and ministry notifications.
Try it out on Android and iOS: