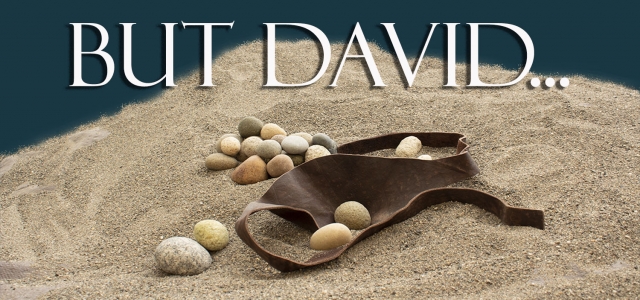 But David... series starting May 6th
Acts 13:36 
"Now when David had served God's purpose in his own generation, he fell asleep…"
There are 23 accounts of the phrase "But David…" in Samuel and Chronicles. They plot a course for us of this man's life and what made him stand out from the crowd.
We're going to be picking 5 or 6 of these moments in David's life that set him apart so that God called him, "a man after My own heart." 
Come join us May 6th as we learn about how a 3000 year old King can help us find and fulfill God's purpose for our lives, shine a spotlight on our walk of faith, and cause God to call us people after His own heart.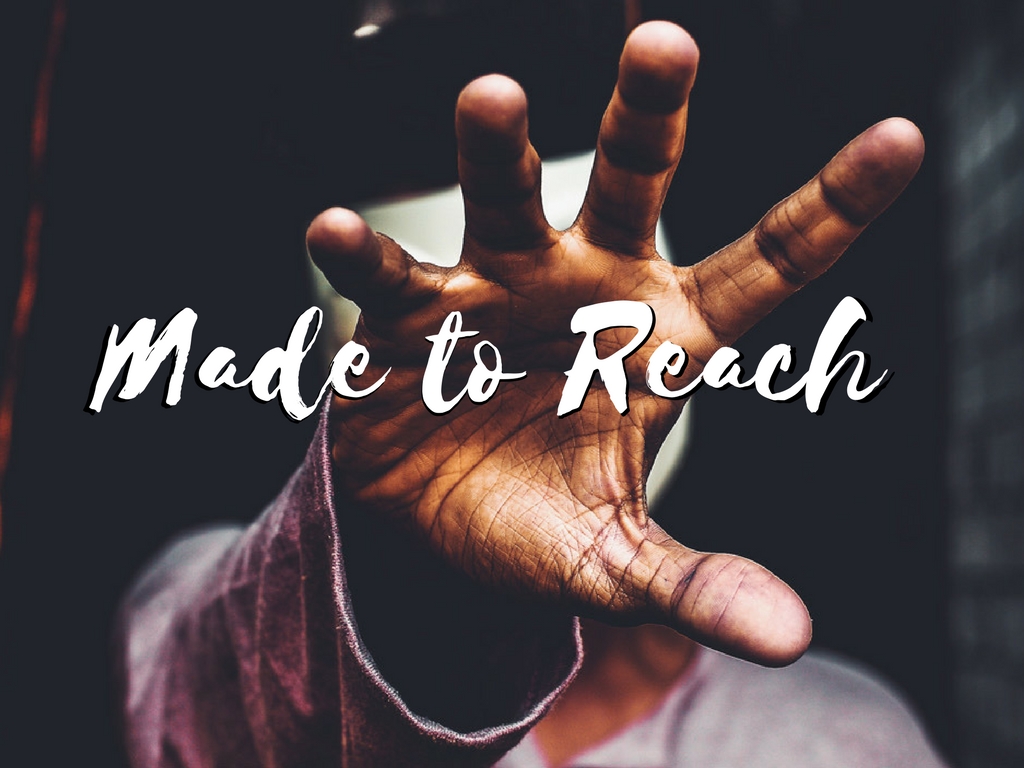 Faith is a lot like mariage, it is a beautiful concept, but it's not as easy as it looks to apply. How did our "heroes" of The Faith do it?
We're going to continue with our focus on Faith over the next 3 weeks as we unpack 3 Psalms and in the process discover that we were Made to Reach toward God.
We have looked at The Substance of Faith, from Hebrews 11:1, where we read that "Faith is the substance of things hoped for." - Heb 11:1. And we have examined where faith comes from, from Romans 10:17, "Faith comes by hearing and we learn to hear by God's Word."
In the series Made to Reach, we are focusing on what to do with Faith once you have it. How to apply it to your life. 
The Sons of Korah, a music band from the time of King David, wrote all three Psalms we're looking at, Psalms 44, 45, and 46. 
The three Psalms are filled with human emotion, mixed in with a heavy dose of Spiritual reality. They are brutally honest and often surprising at the way they handle the paradoxes of faith.
Each Psalm highlights a different way in which we are to reach toward God. With our minds, with our hearts, and with our spirits.
Join with us as we dive into faith beyond the concept and into the heart of what it means to live by faith.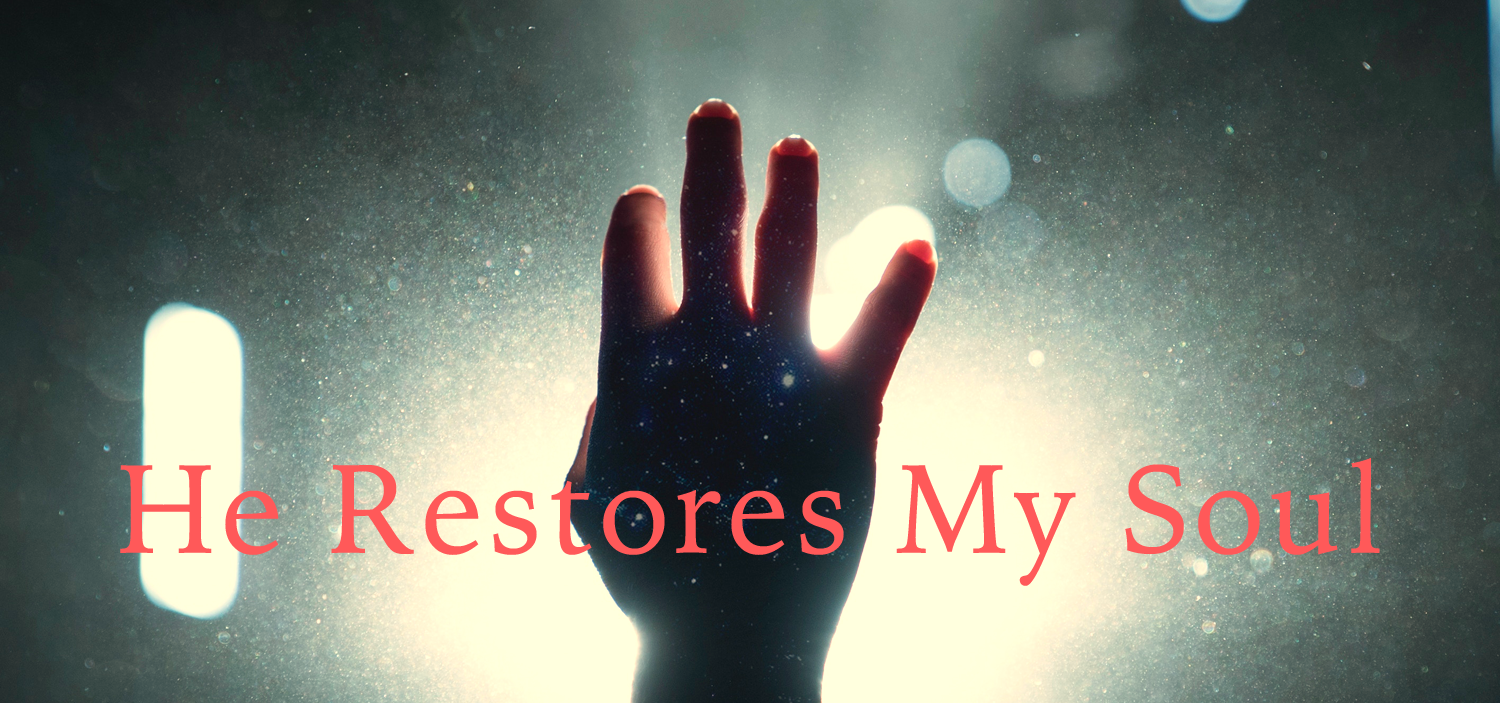 December 31 / January 7th
As we enter the new year I believe that God is inviting us into a new level of vulnerability in His presence. The next two Sunday mornings we will be looking at what it means for God to Restore us, Mind, Body and Spirit.
December 31st, New Years Eve, we will meet at 9:30am at Purdy Elementary and share testimony of God's goodness to us in 2017, and our hopes and prayers for 2018. 
January 7th we will meet at 10am at Purdy Elementary; I will be focusing on our plans and challenges for 2018 as we wait on the Lord we look forward to a year of overcoming, of victory and of Kingdom!
Come join us as we draw our attention to the King of kings and the Lord of all lords; Jesus Christ.
Alan
Michael Eaton's series on Song of Songs
1. 

Michael-Eaton-song-of-songs-session-1.mp351.15 MB
2. 

Michael-Eaton-song-of-songs-session-2.mp356.13 MB
3. 

Michael-Eaton-song-of-songs-session-3.mp353.63 MB
4. 

Michael-Eaton-song-of-songs-session-4.mp355.03 MB
5. 

Michael-Eaton-song-of-songs-session-5.mp355.49 MB
6. 

Michael-Eaton-song-of-songs-session-6.mp353.39 MB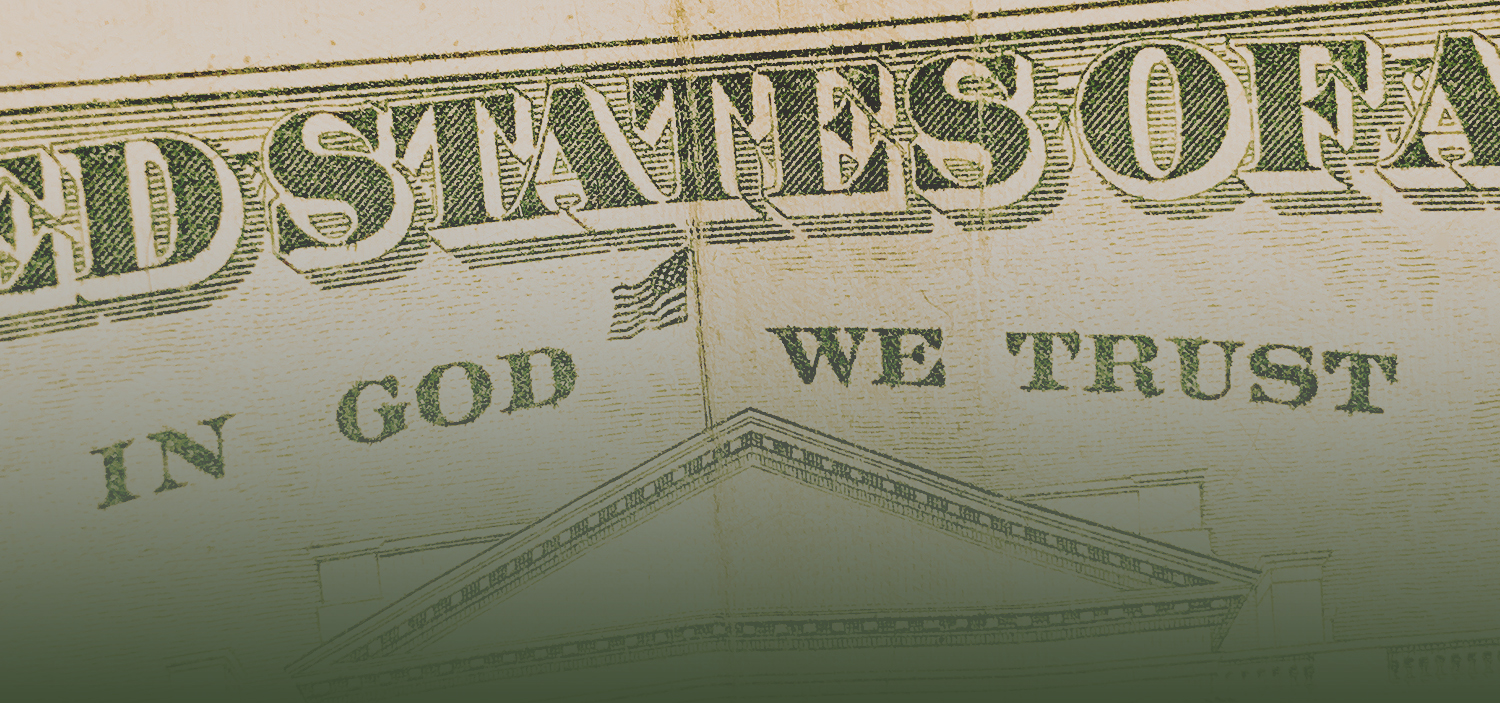 In God we Trust
A financial freedom series
In God We Trust is a 3 part series on Financial Freedom.
It's so easy to become caught up in trying to stay financially afloat or in the pursuit of success as defined in the human world. But what does God say about money? What are God's priorities?
As it turns out He has said quite a lot about money and it's use. He has already encouraged us to be generous and to be Kingdom minded in our generosity. This series seeks to highlight a Kingdom perspective on finances, personally and for the church; and encourages us to practice daily what we believe, that when it comes to provision, and to eternal reward, In God We Trust.
Sunday Mornings 10:00 am, Purdy Elementary
Download or Stream the Series here
Or look for the Firebrand Church Podcast